Inspiration: Fall 21 Collection
"Over the years, my brand has evolved into one unified, complete wardrobe that serves and is informed by my own life. I share it because I know many women relate to my same needs. The fall collection is very much inspired by the balance between city and country, as that's how l live my life lately. I tired to create pieces that are unique and special, yet functional and practical at the same time, including luxurious cashmere sweaters and silk shirts that you can pair back to jeans with a suede vest or structured velvet blazer. For more relaxed days, there are sweats in cashmere and in velour that you can wear as a set or mix and match. Outerwear is also a big focus this season, from Afghan-inspired shearling jackets and vests, to wool and cashmere ponchos and peacoats. There's so much versatility in how you can wear this collection and endless ways to dress these styles up or down depending on your needs." 
- Nili Lotan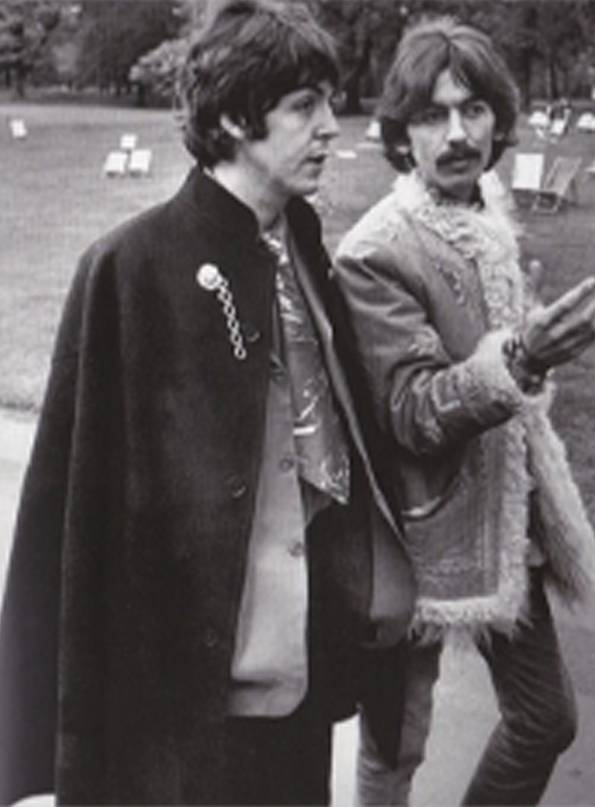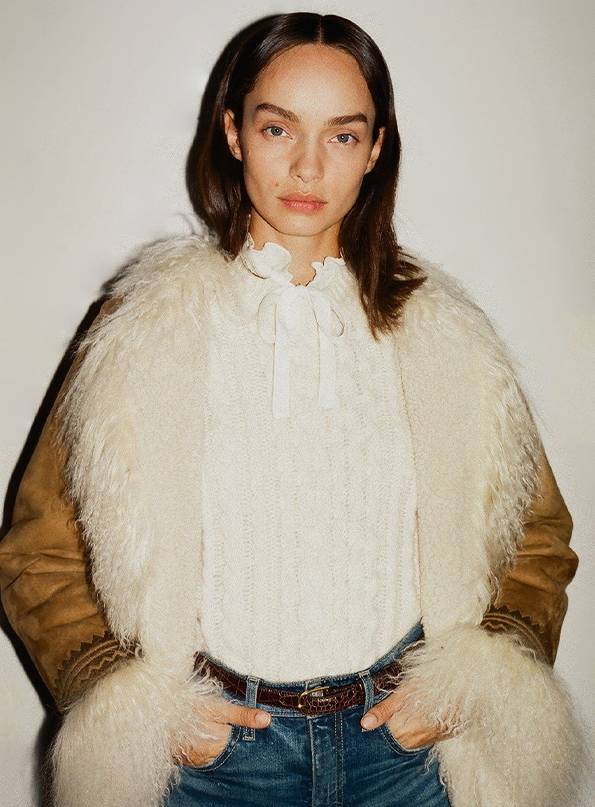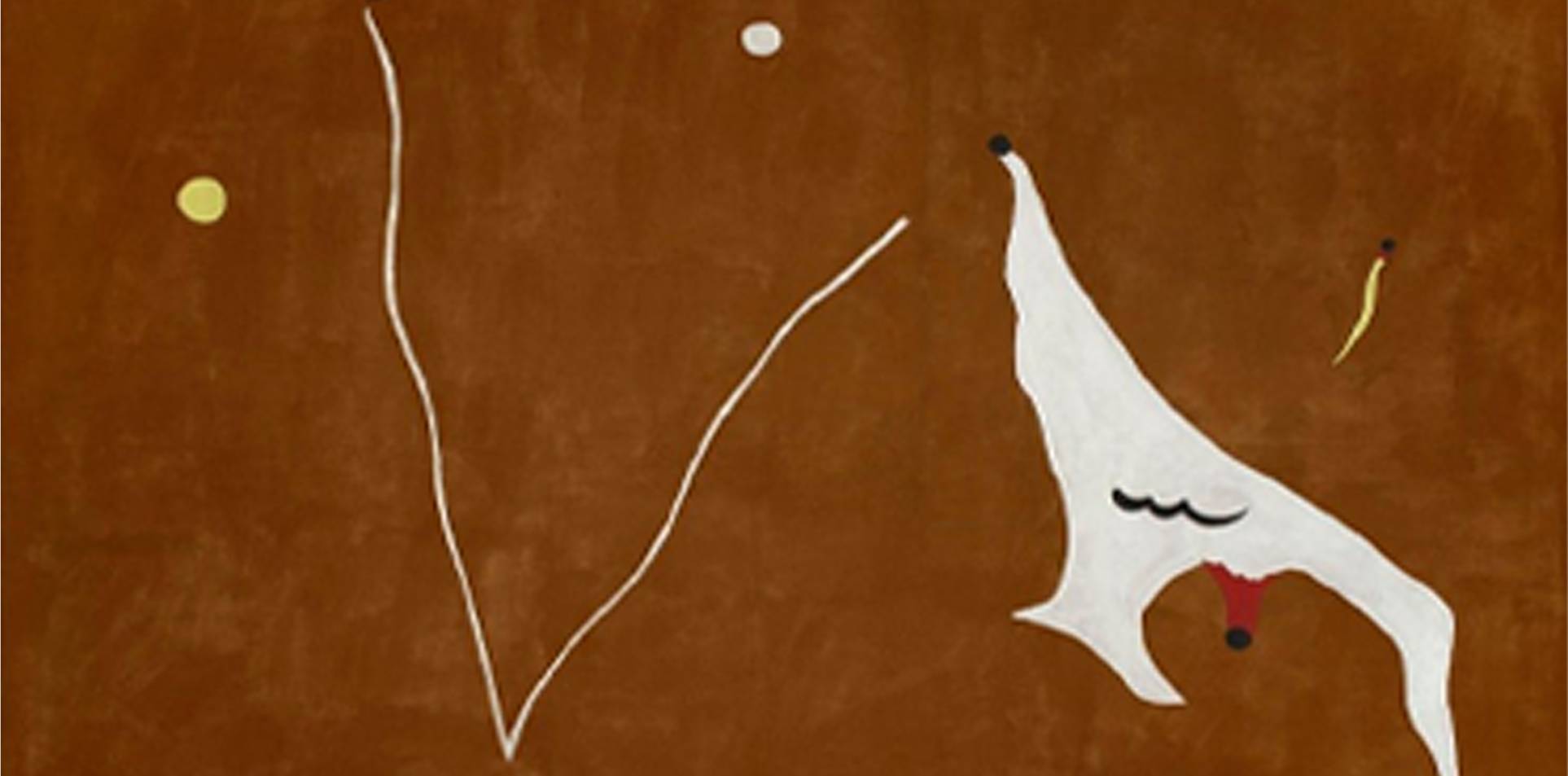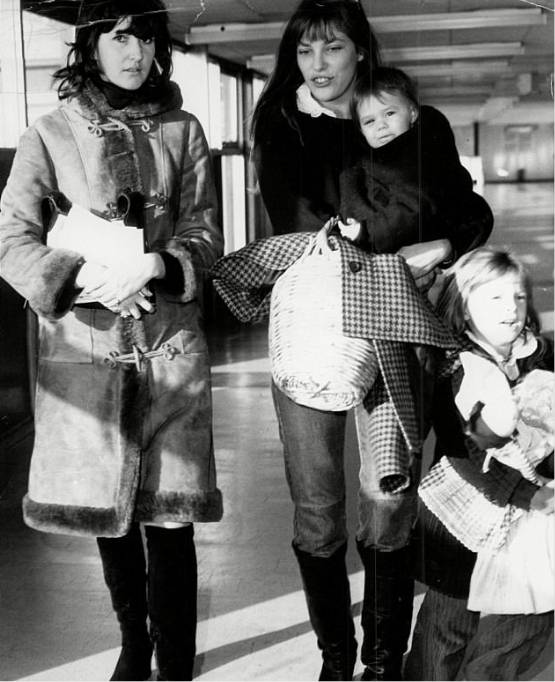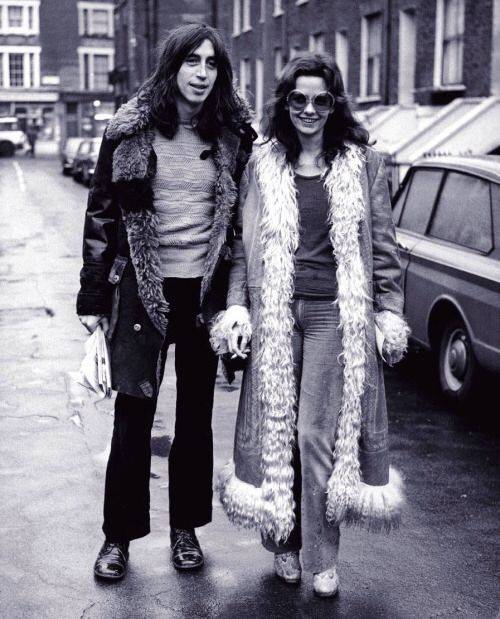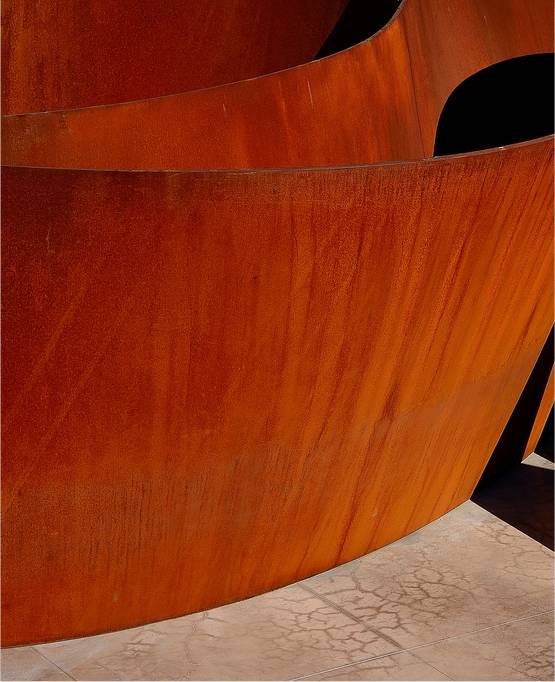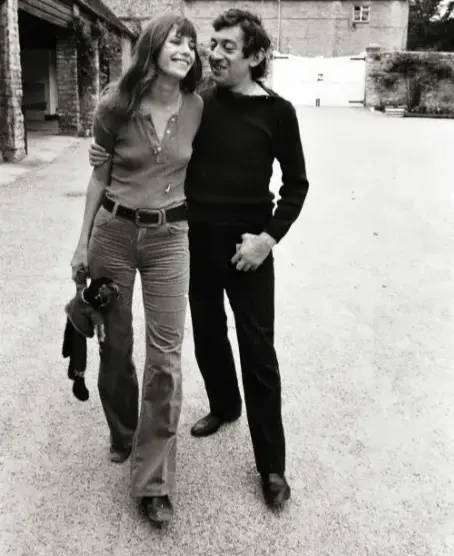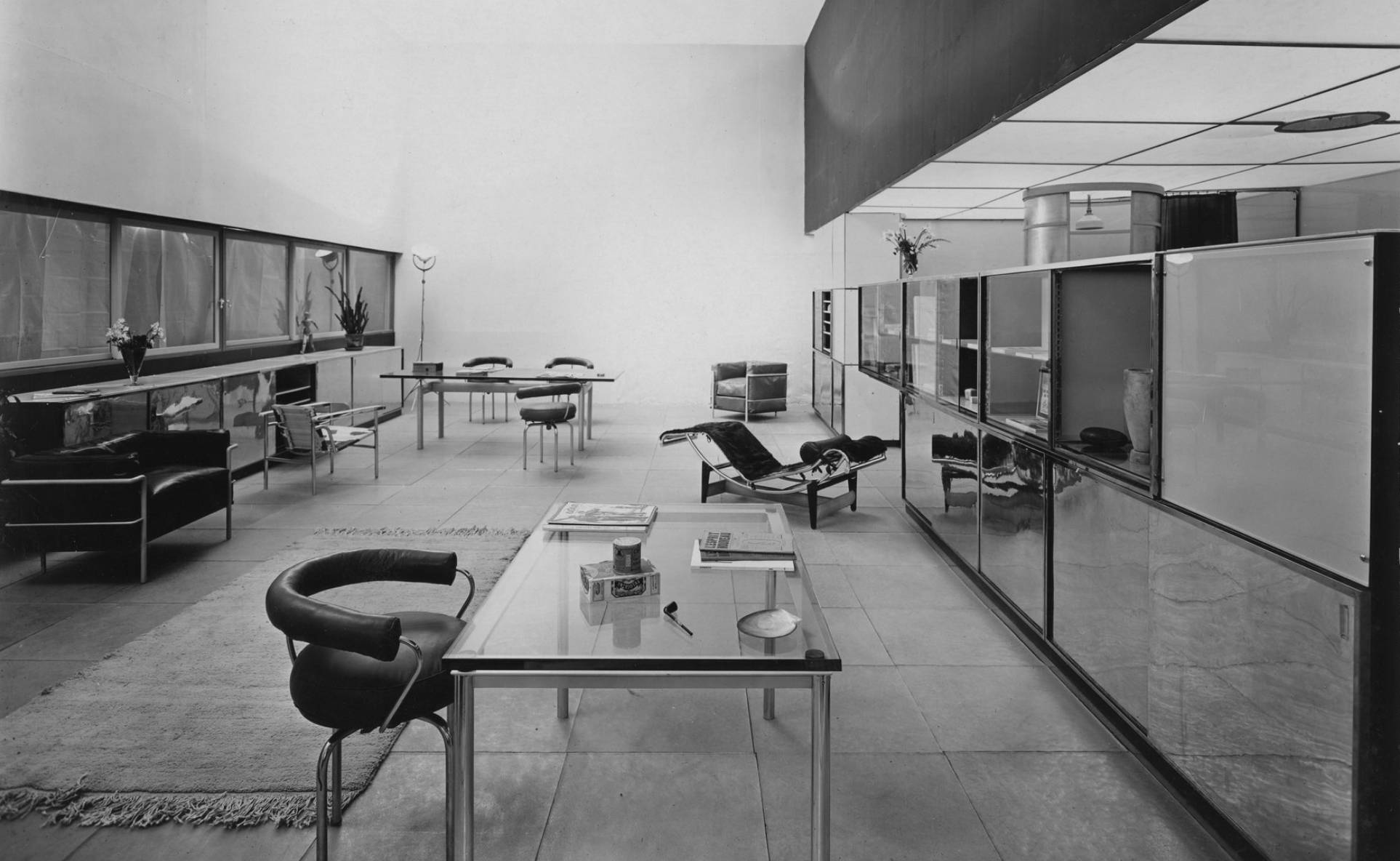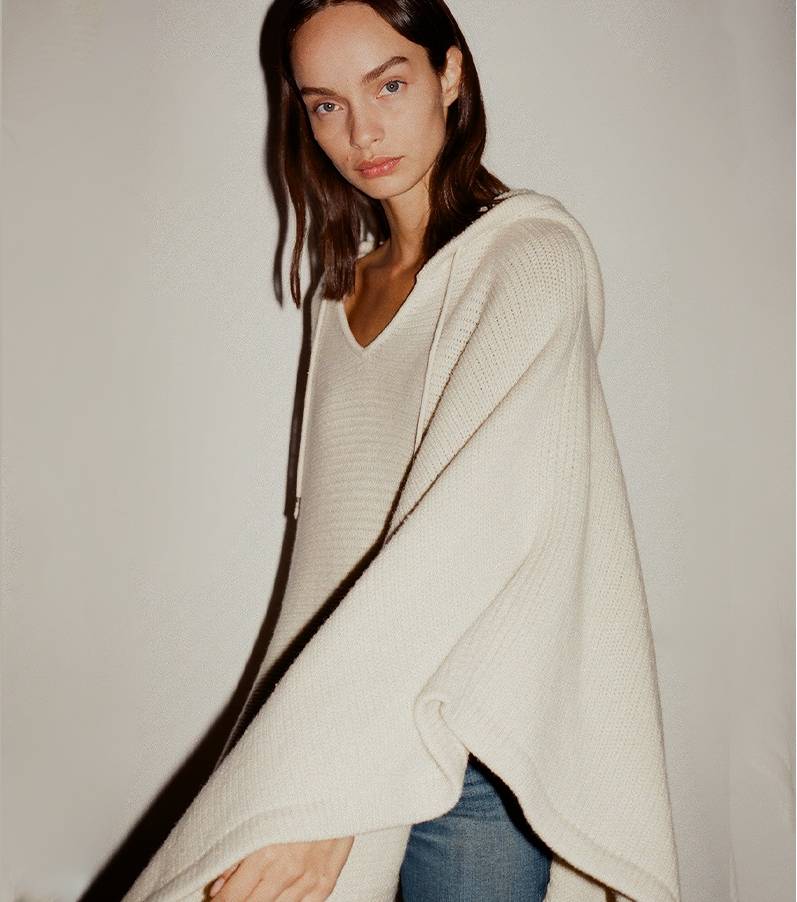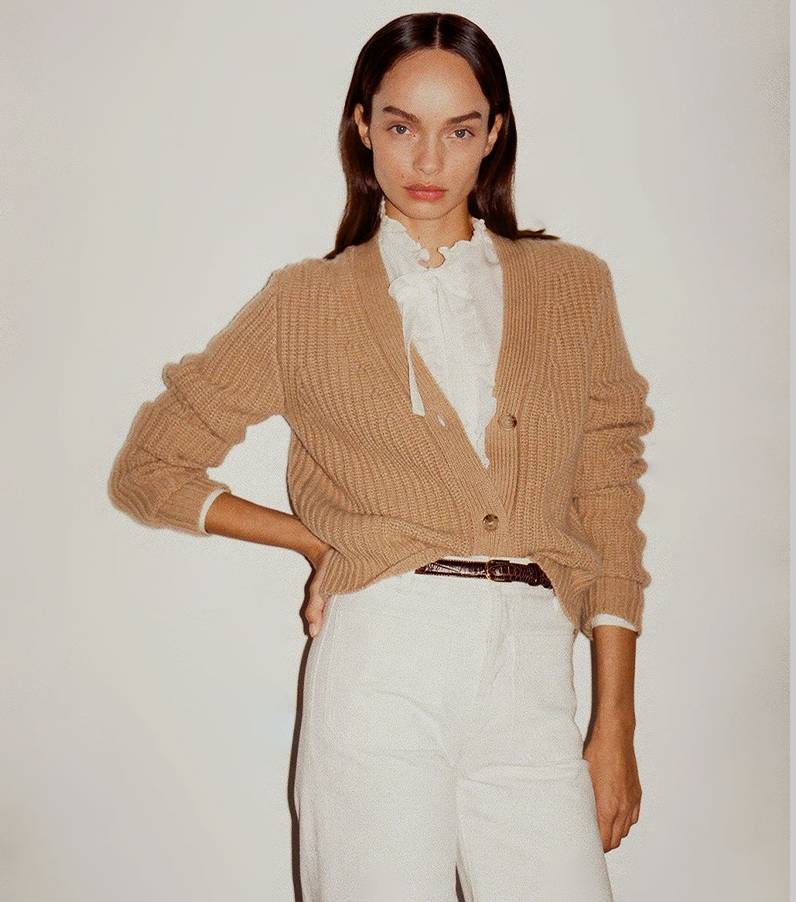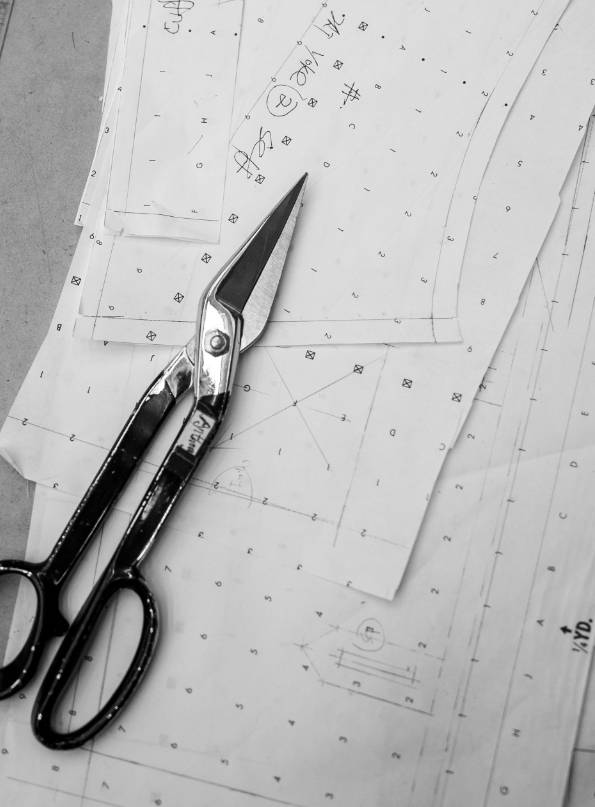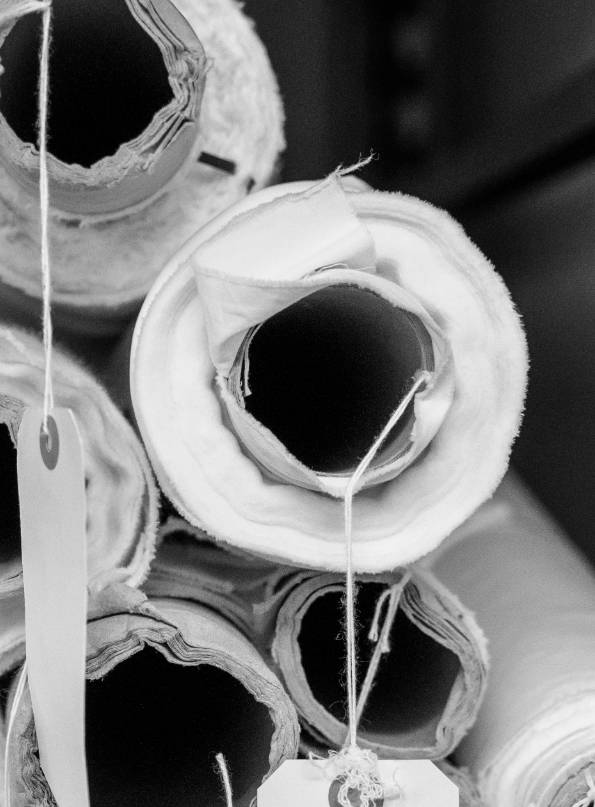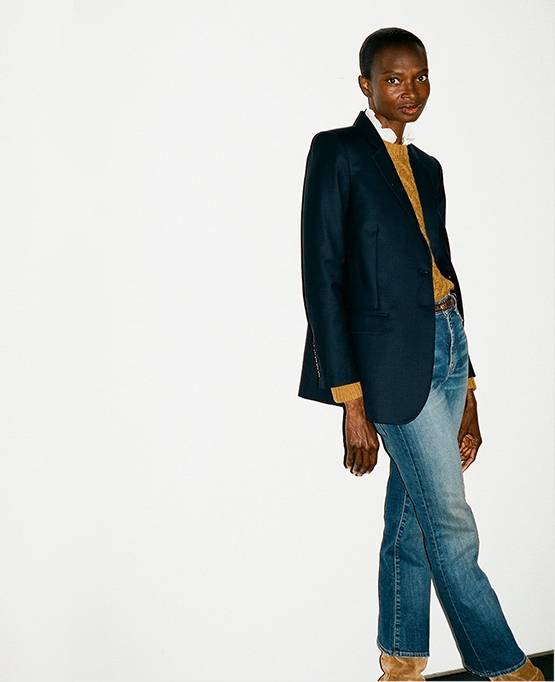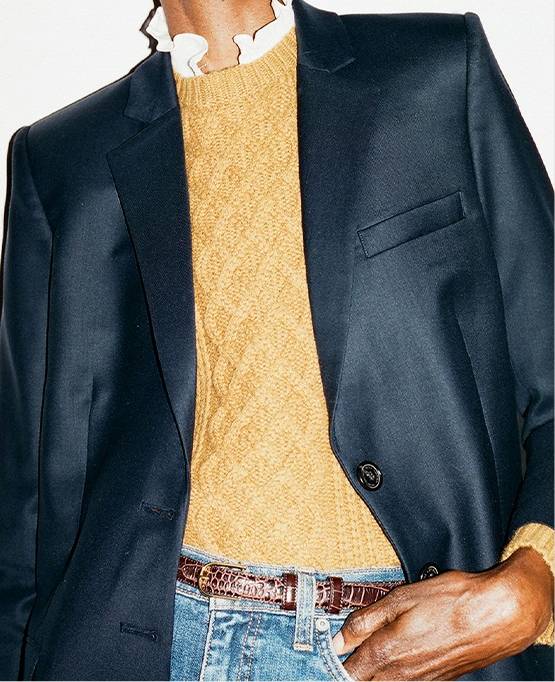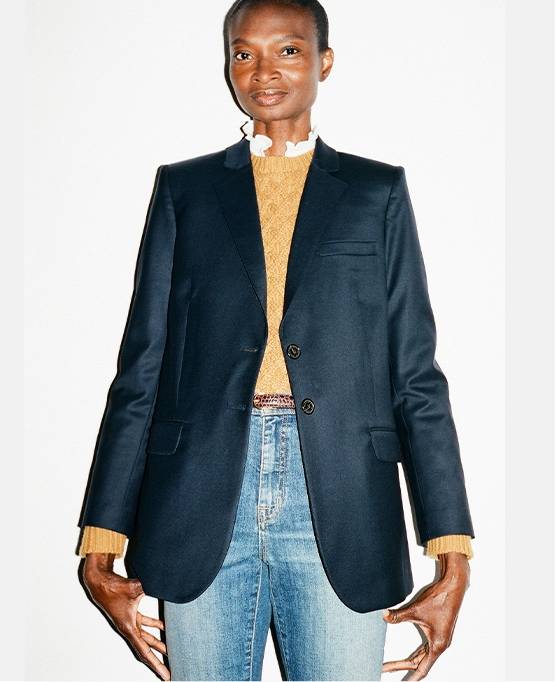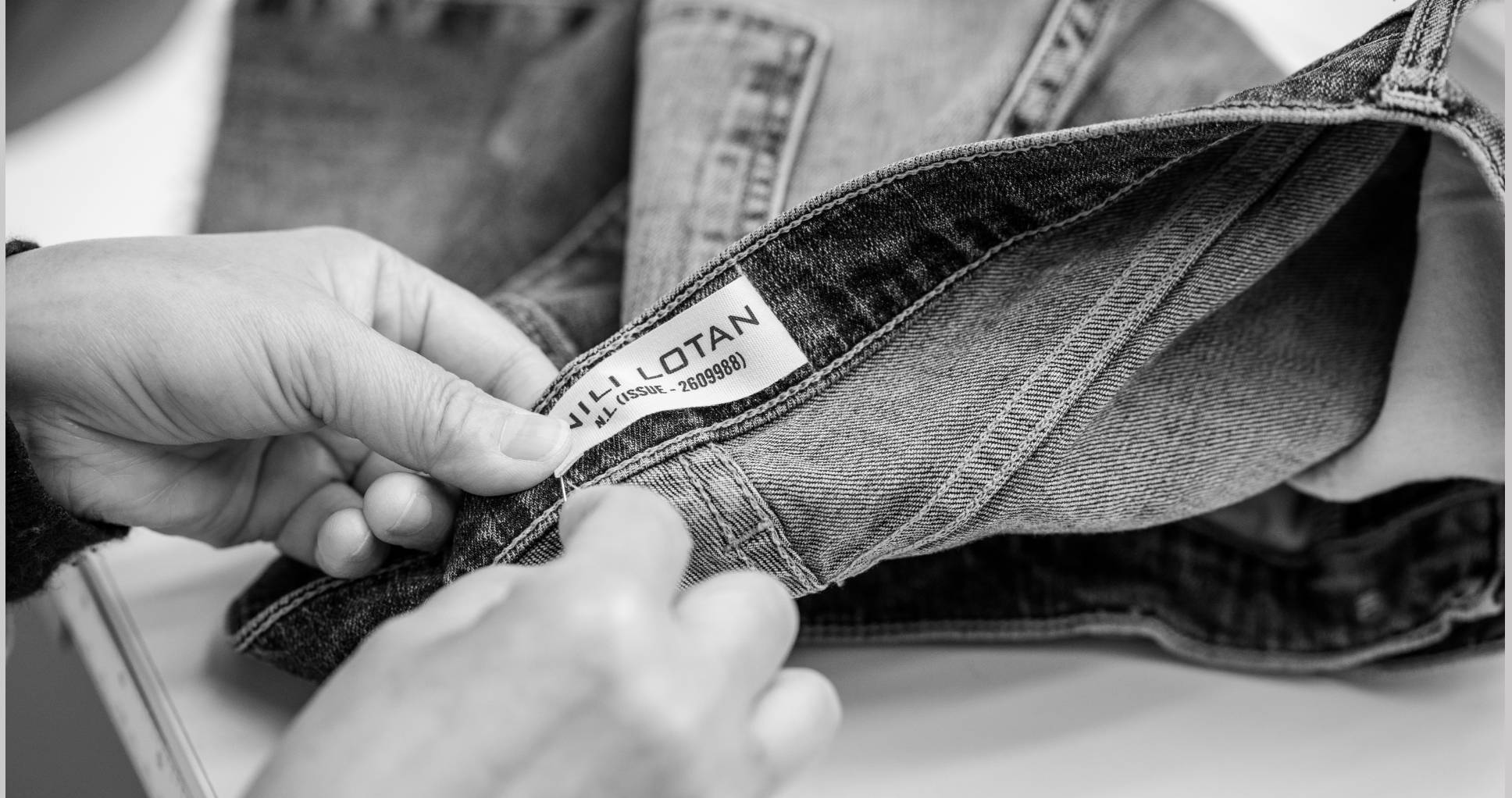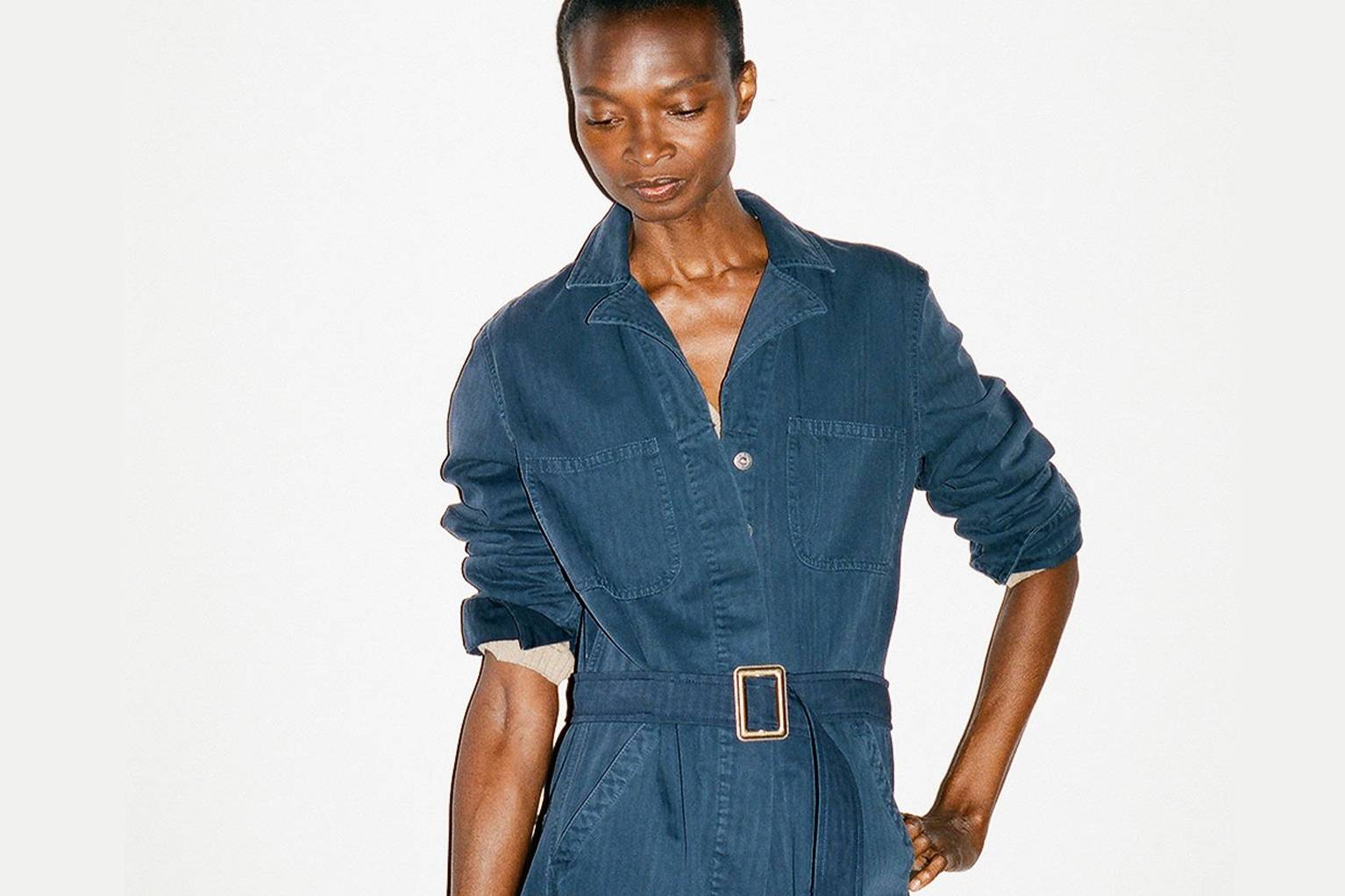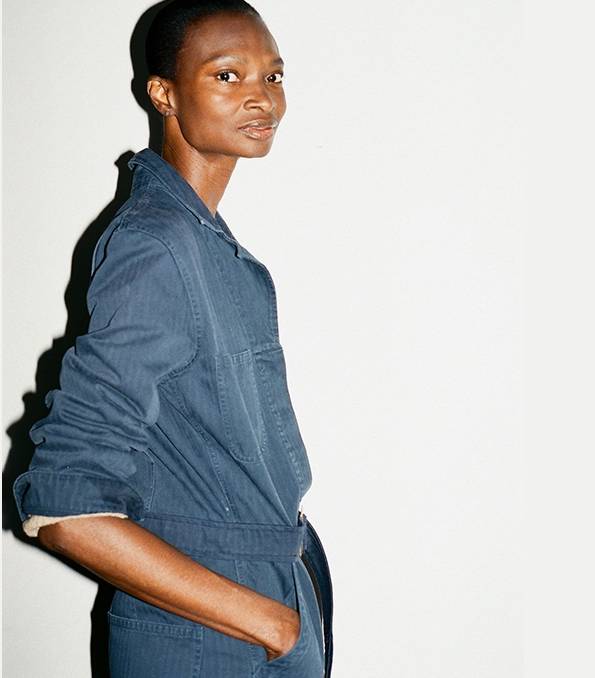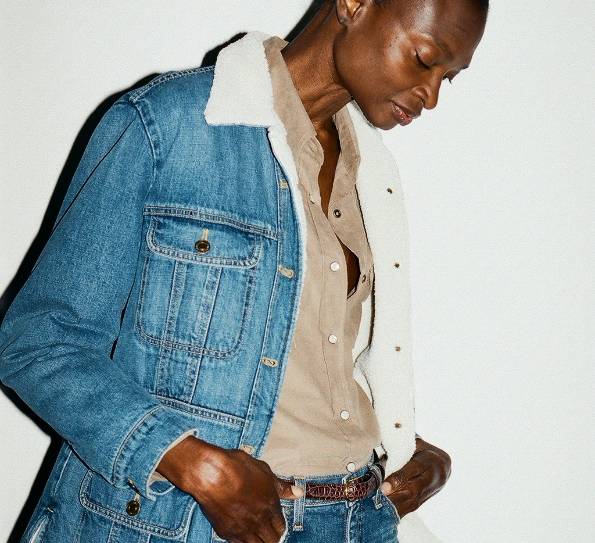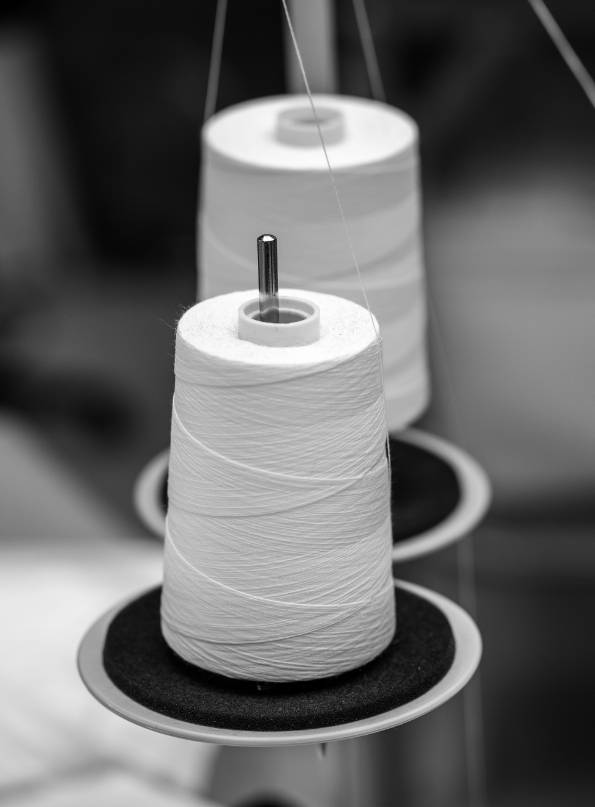 Fall 21 Collection
"My intention for Fall 21 was to incorporate luxury into every piece of this collection. Our shearling coats and vests with tonal embroideries all around are inspired by traditional Afghan vests as well as the 70s feel and attitude."
- Nili