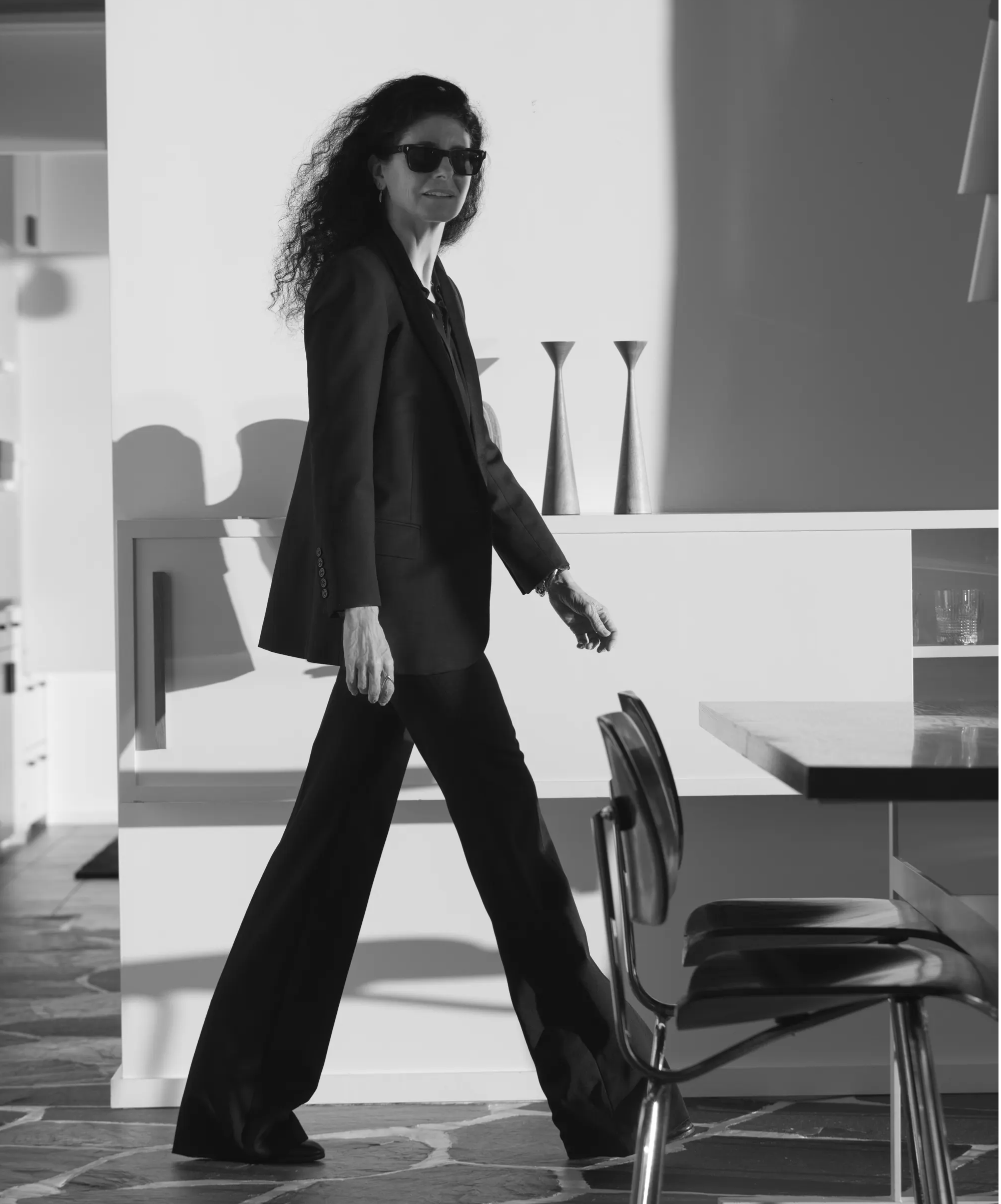 Back to Business Edit
Now that the holidays are over, refresh your work wardrobe with extremely chic pieces, hand selected by Nili.
Back to Business Edit
Your looks for this weekend, curated by Nili.
Look 1: The Statement Suit
Nothing is more empowering than a well-tailored, luxurious suit. Inspired by Bianca Jagger, this look can take you from important meetings to networking dinners. Our Marshal Jacket is tailored to perfection, and will look both incredibly sophisticated and cool with the wool Dillon Pant. Complete the look with the Ana Shirt in ivory.
Look 2: Nonchalant Chic
Our Celia Jean is the ultimate go-to jeans for almost any occasion in your life, including work. Pair it with the chic double-breasted Nathalia Jacket from our Resort 22 Collection for a nonchalantly chic look. Add one of our newest cashmere sweaters, the slim-fit Lynette Turtleneck in black and our Jane's Belt to complete this classic look with an elevated touch.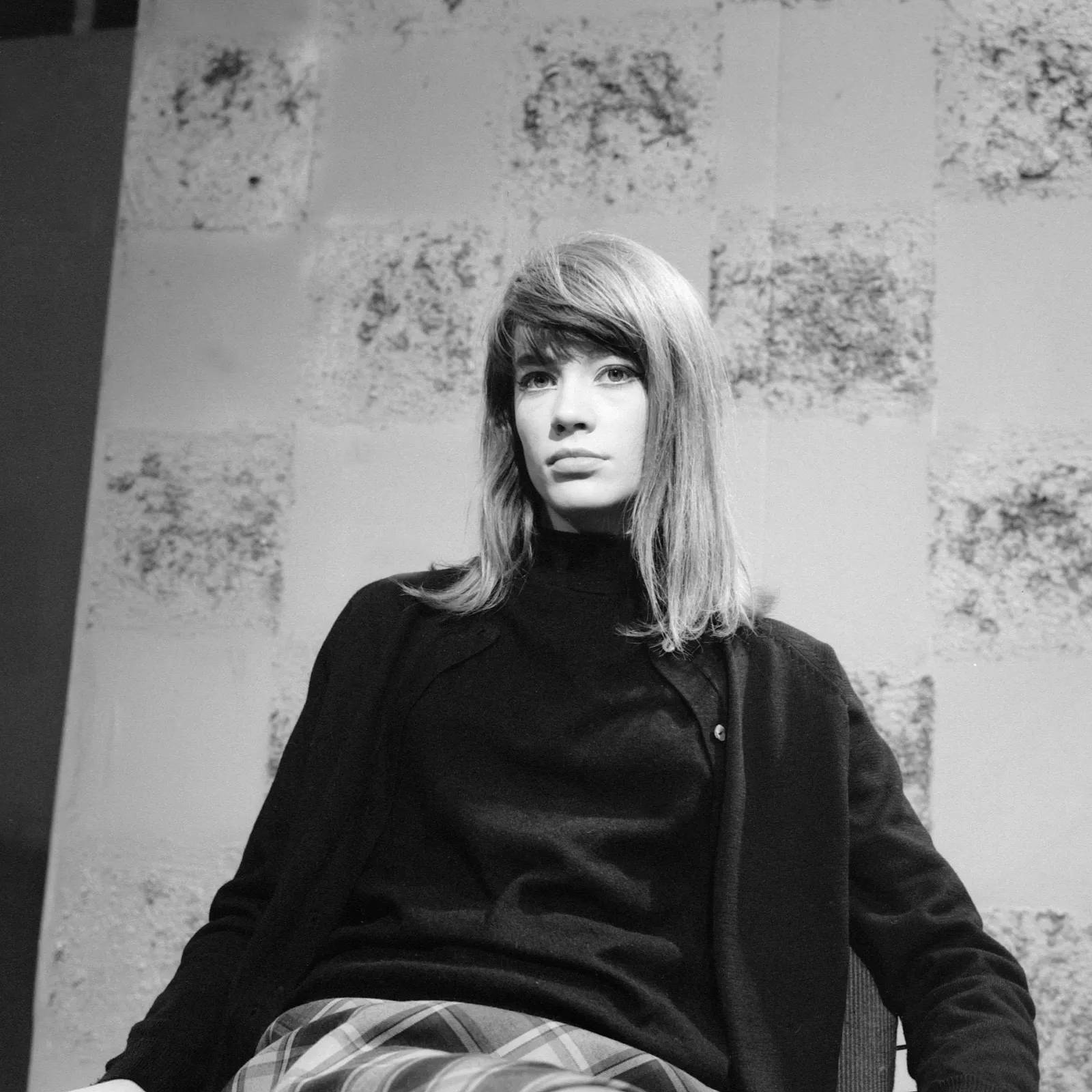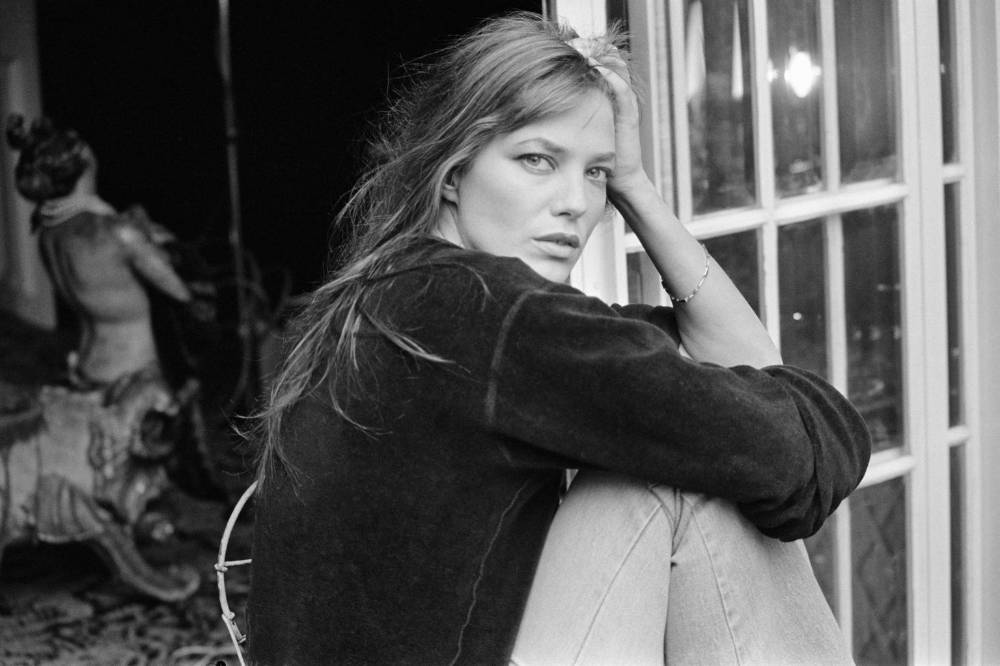 Look 3: Working from Home
While a lot of people are going back to their offices this year, some have permanently transitioned into this new work mode, but that doesn't mean that you shouldn't opt for some comfortable, very stylish pieces that are perfect for your new work routine. With its uniquely curved silhouette, our best-seller Shon Pant in eggshell brings a bit of attitude to your casual attire. Style it with our cashmere Rosalina Sweater and Nili's Belt.