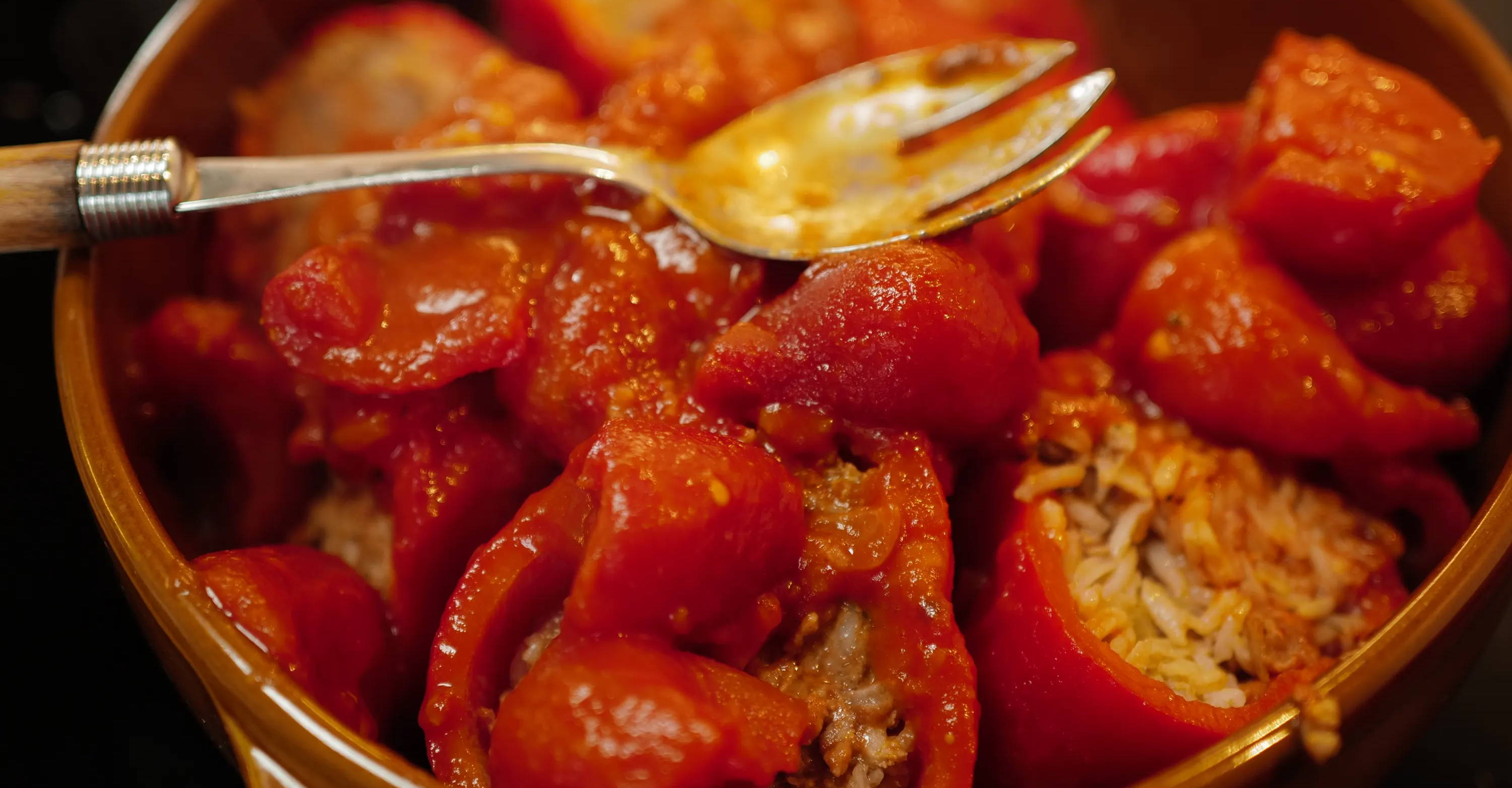 NILI'S WORLD
Cooking: Stuffed Peppers by Nili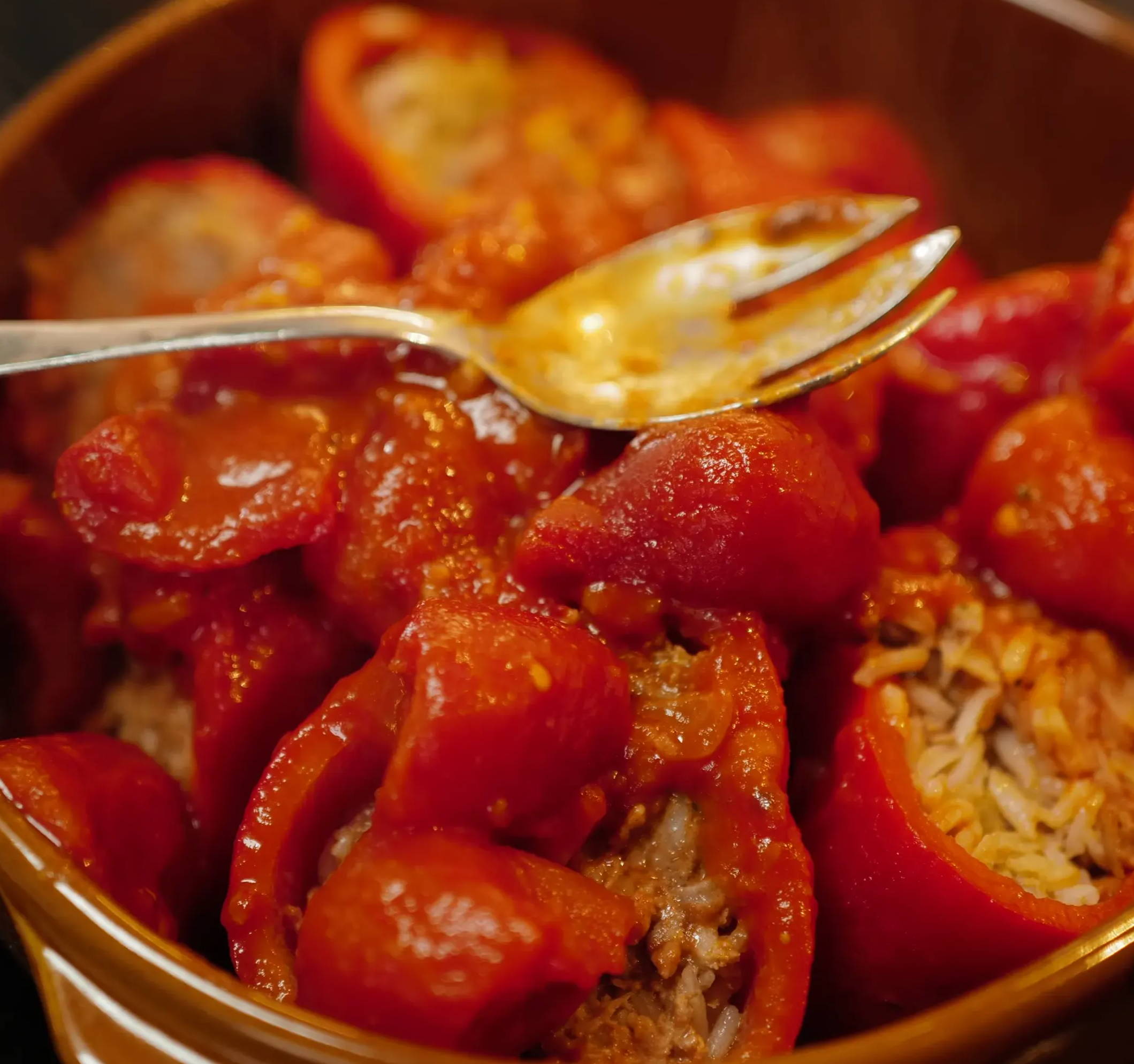 NILI'S WORLD
Cooking: Stuffed Pepers by Nili
Now that Winter is about to start, comfort food is the way to go, and stuffed peppers are a great option. This dish is also perfect for the holiday season if you're looking to try a different recipe.
-Nili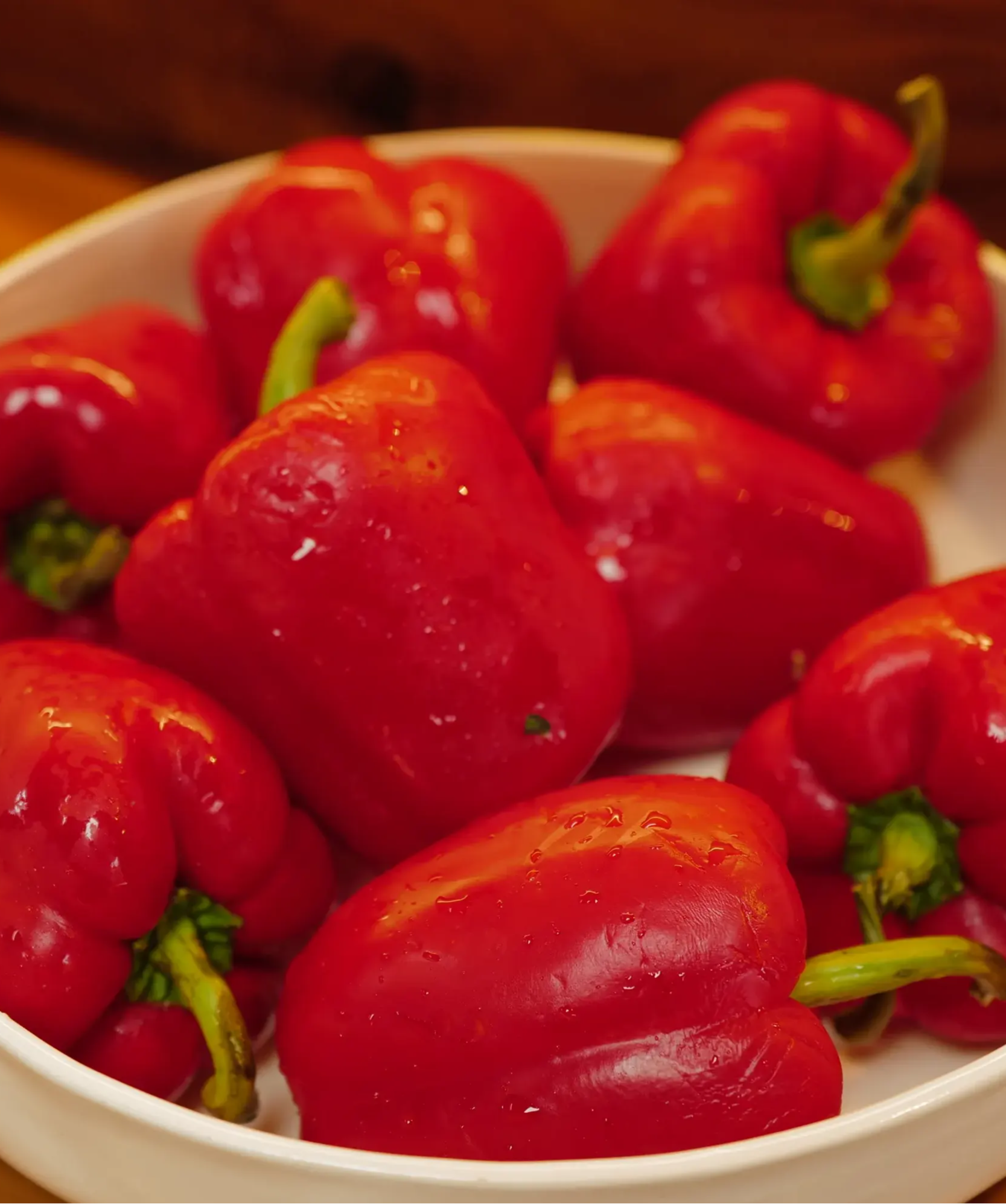 Ingredients:
- 1 onion
- 1 egg
- Basmati rice (1 cup)
- 8 red peppers (remove the insides)
- Paprika (to taste)
- Salt (to taste)
- Black pepper (to taste)
- Ground beef (1 lb)
- Peeled tomatoes (1 400g can)
- Tomato paste (2 tablespoons)
- Olive oil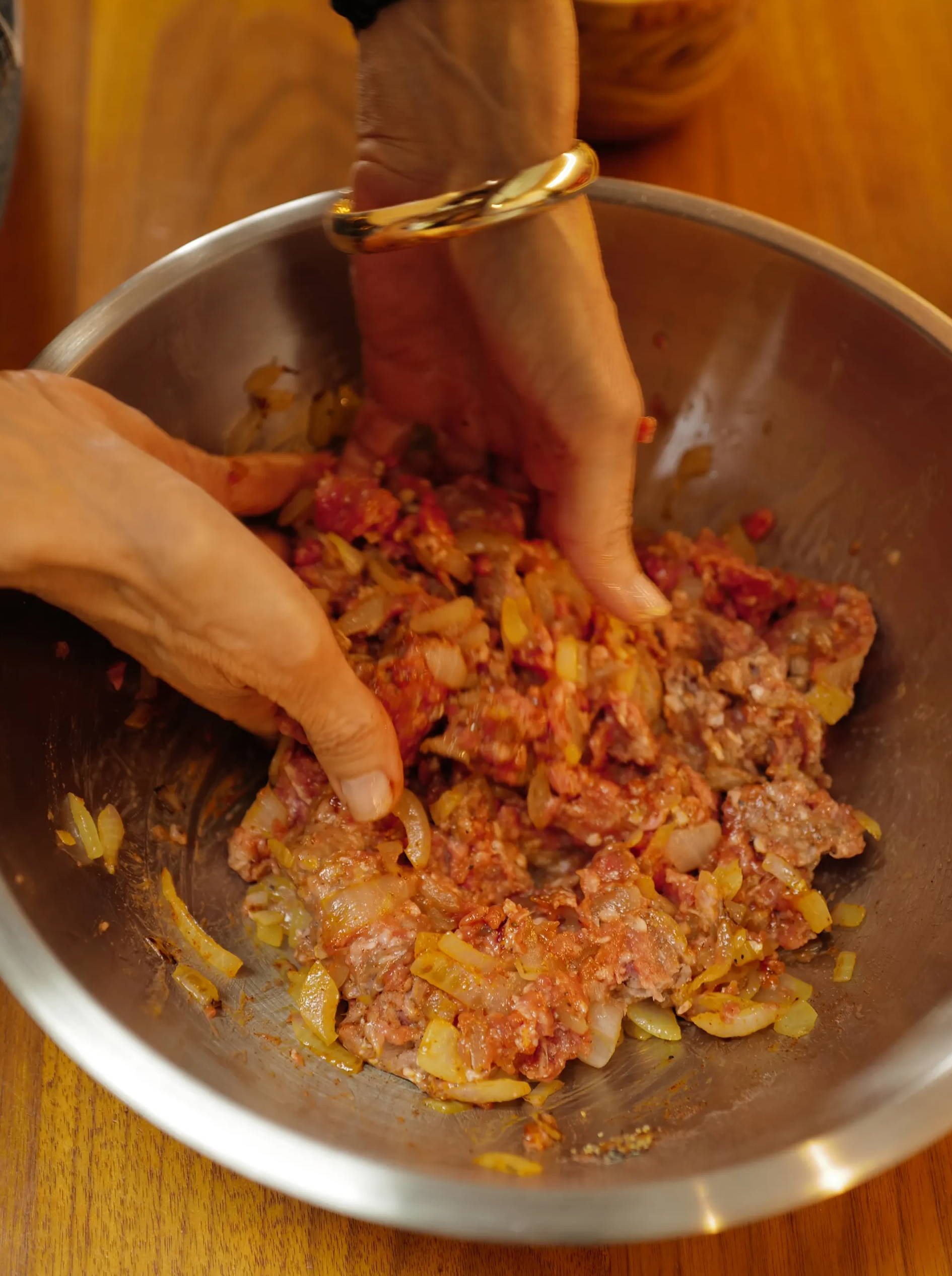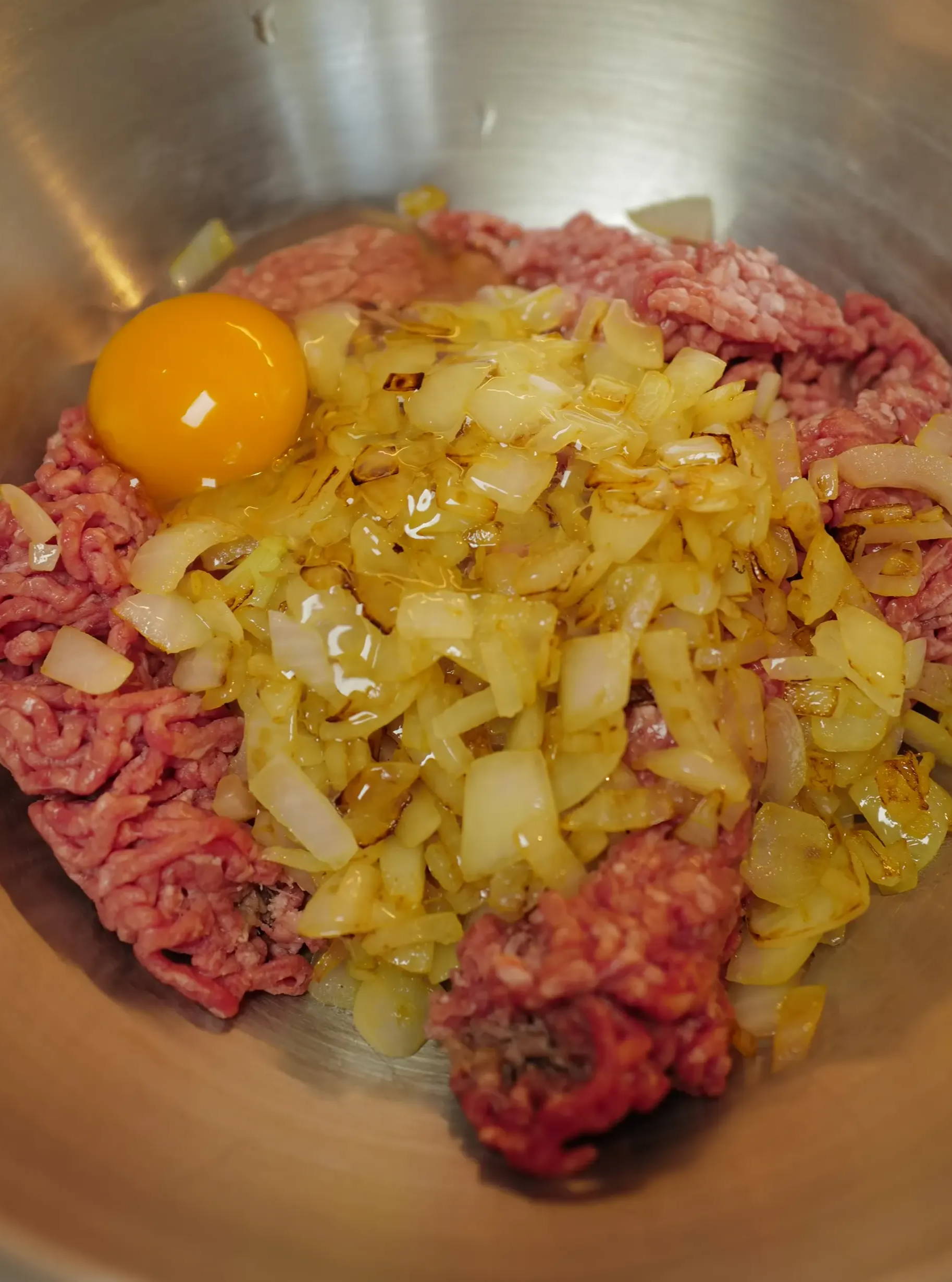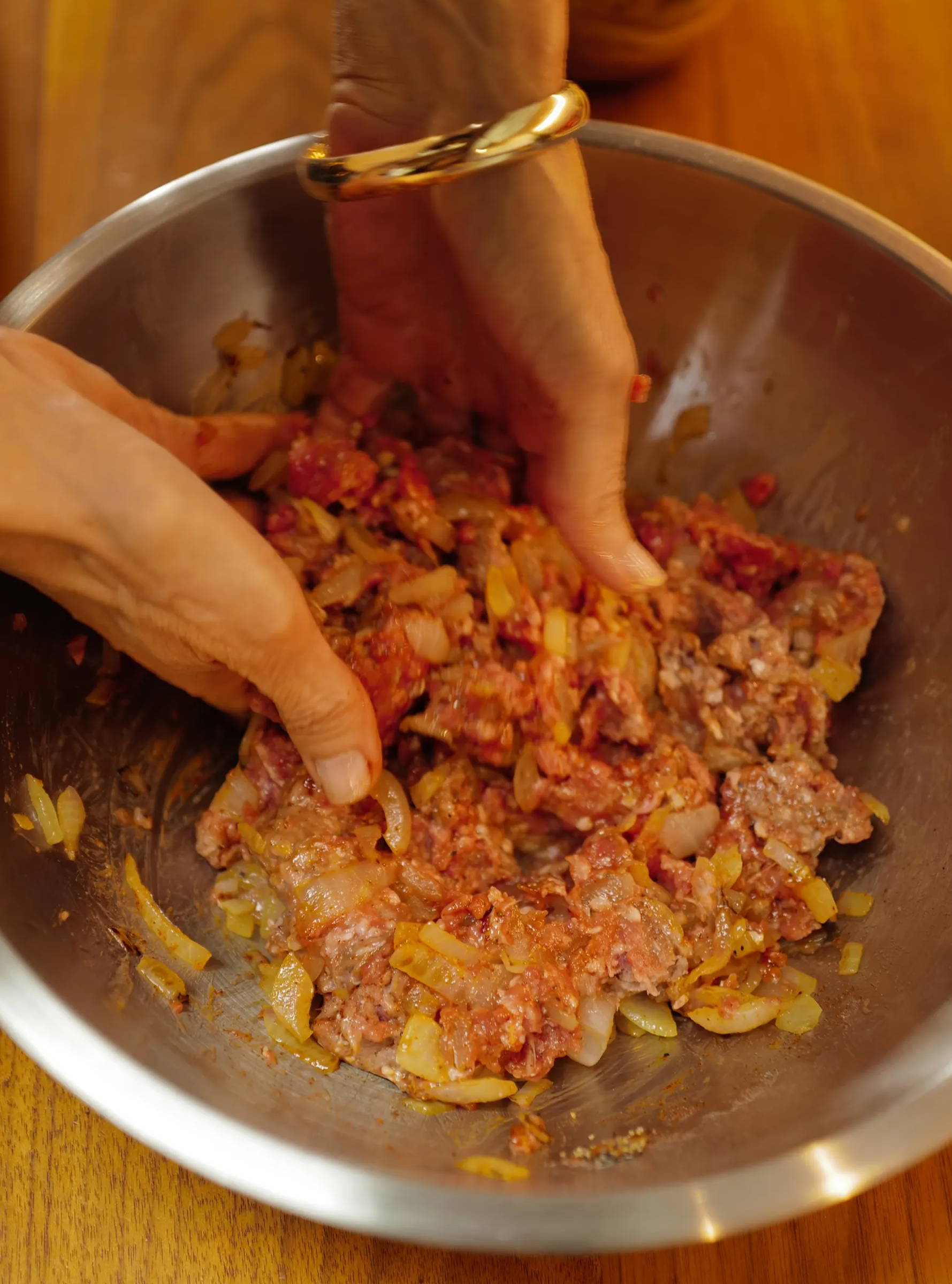 Preparation:
Pre-heat the oven to 350 degrees Fahrenheit.
Cook the basmati rice. While the rice is cooking, sautée the onion slices until they turn golden in a skillet.
Remove the sauteed onions from the stovetop and place them in a heat-safe mixing bowl along with the ground beef and an egg. Combine the ingredients, adding in the black pepper, paprika and salt.
Once the rice is cooked, add it to the mixing bowl and combine all together.
Cut off the tops of the red bell peppers and clean out the inside so they are hollow and ready for the filling. Stuff the mix into the peppers, about 3/4 of the way full.
In a separate heated skillet, add the peeled tomatoes. In a cup of boiling water, add 2 tablespoons of tomato paste and mix until the paste is dissolved. Add the paste mixture into the skillet and season it all with salt to taste.
Finally, add the stuffed peppers into the skillet with the tomato sauce.
Place the skillet into the oven and let the peppers roast for an hour.