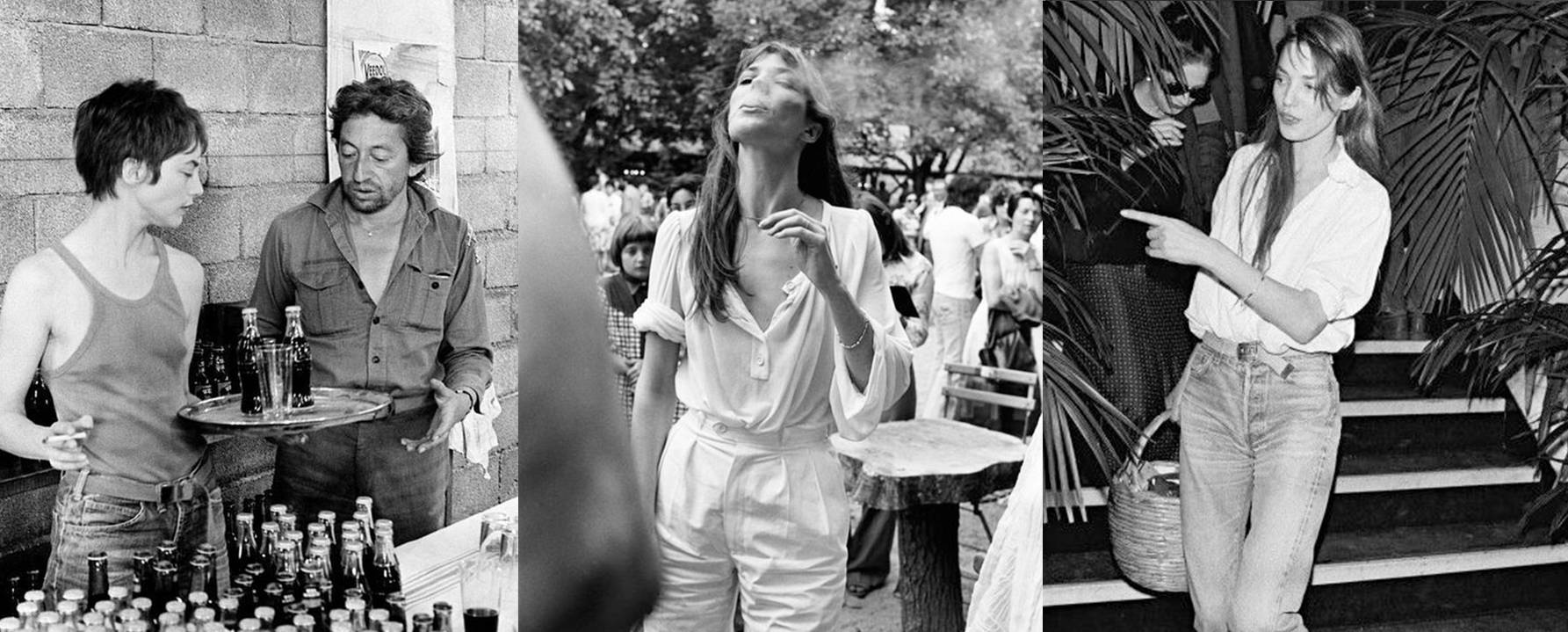 Jane Birkin - Style Icon
Jane Birkin was my all time inspiration for style. Her style was so nonchalant and effortless. From the early days of pursuing my fashion career, I understood that what I gravitated towards was style and not fashion or trend. Women with effortless style have always been my inspiration.
Thank you Jane! May you Rest In Peace.
- Nili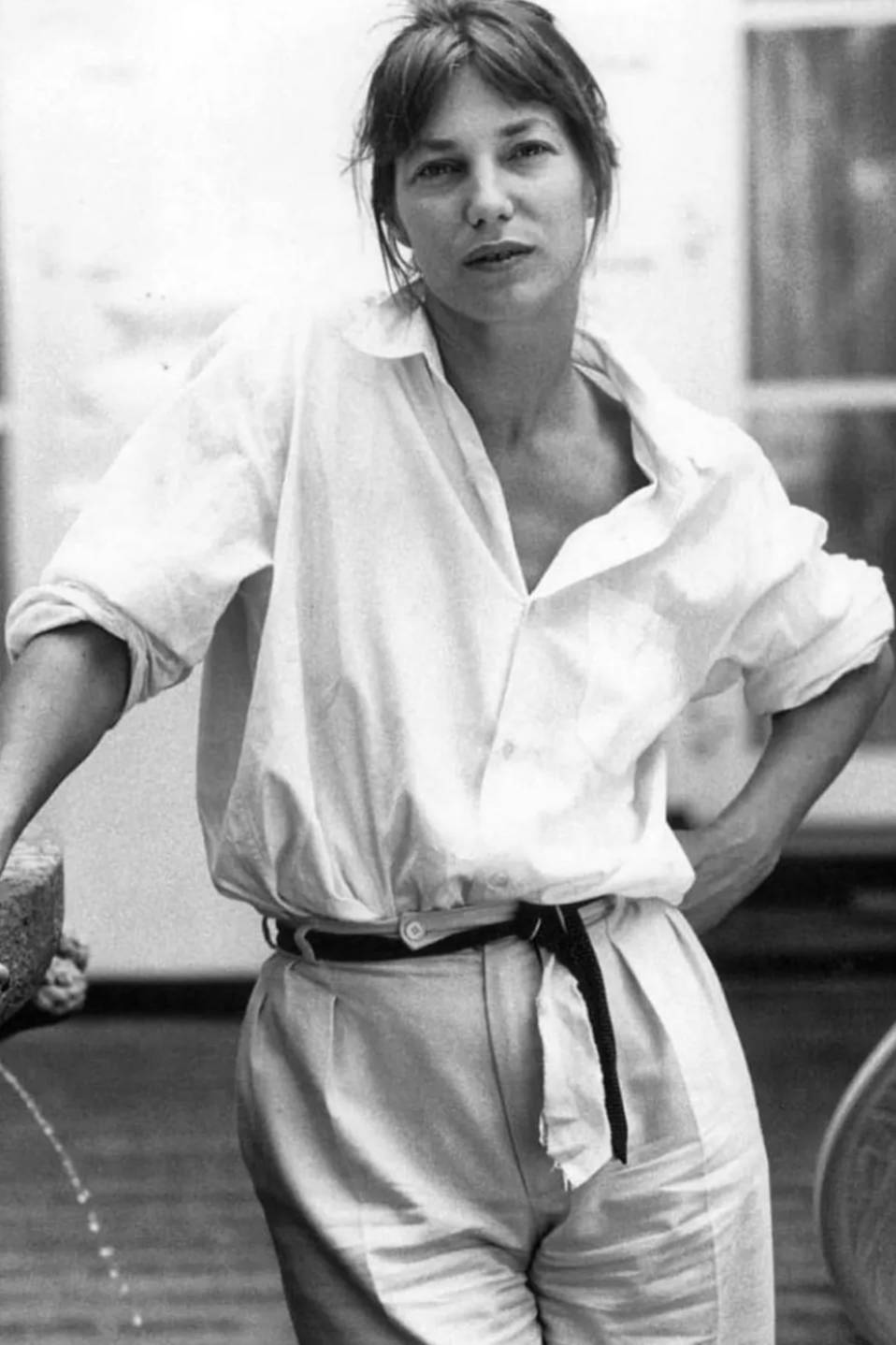 Effortless Signature Style
Birkin effortlessly rocked a worn-in pair of 70s flared denim, often styled with a simple white tee. Her ability to add a touch of luxury to everything she wore made her look both effortlessly chic and comfortable.
Birkin's iconic woven basket bag became an inseparable part of her personal style, gracefully accompanying her on various occasions, whether she chose to dress up or embrace a more casual look. This timeless accessory embodies the essence of effortless French style, making it a key addition to your own wardrobe.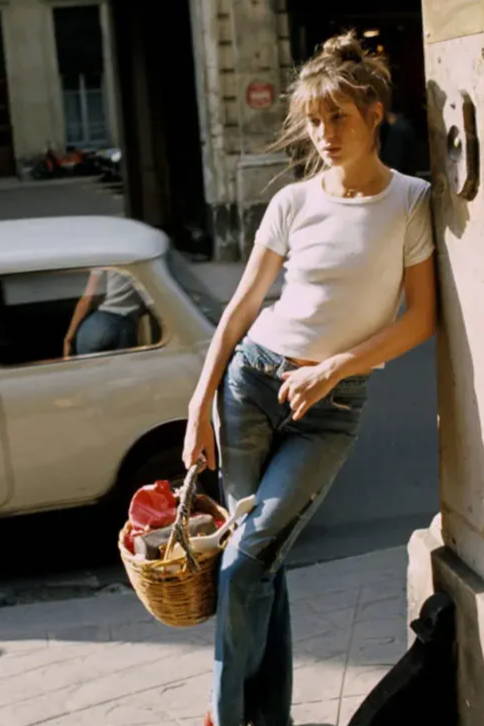 70's Inspired
Jane radiated a captivating 70s bohemian allure, gracefully adorned in crochet dresses, loosely unbuttoned tops, and, of course, her signature bangs. Her distinctive style effortlessly captured the free-spirited essence of that era, leaving an unforgettable impression wherever she went.