Weekend Edit: At Home
Your looks for this weekend, curated by Nili.
Weekend Edit: At Home
Your looks for this weekend, curated by Nili.
Look 1: Friday Night Get Together
Hosting friends on a Friday evening is a great way to kick off the weekend. Between the food, the drinks, the music, you can decide the vibe and match your outfit to it. The Gloria Sweater is a go-to, cozy option to elevate any casual look. One of Nili's favorite color combinations is cream paired with camel, and this sweater is perfect styled with the cream Celia Jean. Add Jane's Belt for an outfit that is nonchalant and simple but still cool and in control. Since you're hosting at home, shoes are completely optional.  
Look 2: Cozy Mornings
After a busy week, there's nothing better than quiet weekend mornings spent lounging at home in designer sweatsuits. As a chic alternative to your traditional sweats, we recommend pairing the Bentley Velour Sweatshirt with the Lyvia Velour Jogger. The Aspen throw is a go-to piece to have around on the weekends. Throw it over yourself when curled on the couch with a good book. It also makes a beautiful holiday gift.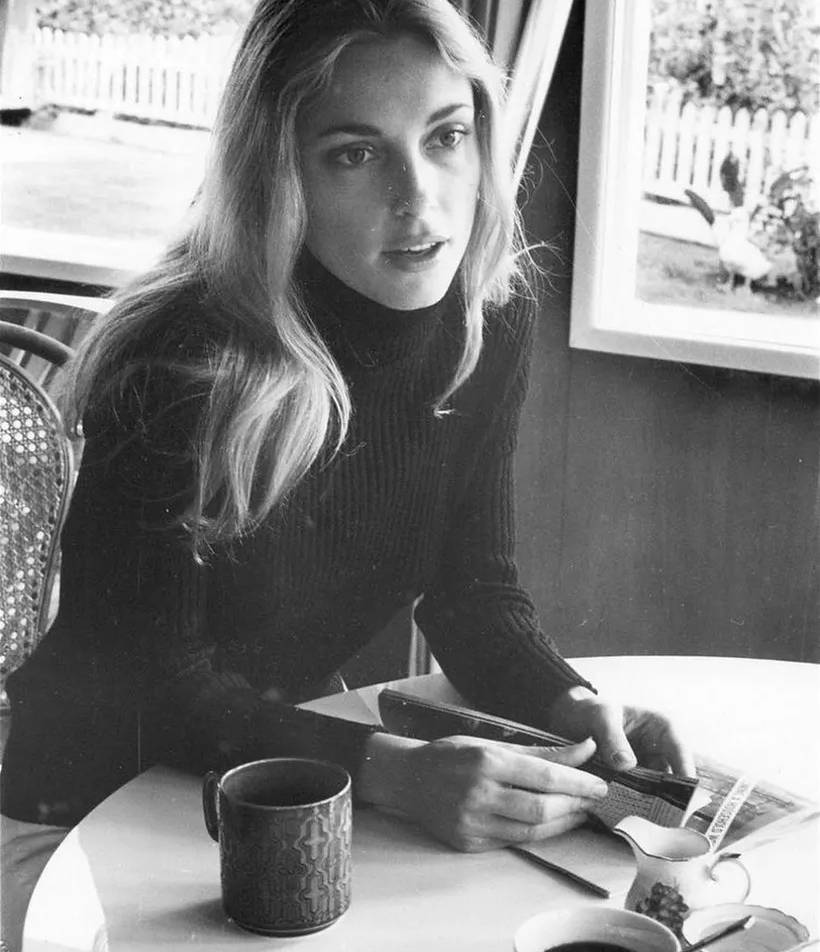 Look 3: All Day Sweats
"My design philosophy really starts and ends with the idea that your clothes should be about making you feel good. They should be pieces that you feel at home in." Says Nili. There's nothing that makes us feel more at home than a cozy, luxurious cashmere set. The Rosalina Sweatpant and the Albany Hoodie are sure to keep you toasty and warm, whether you're relaxing at home, walking the dog, or spending time outside. This set is also perfect for running errands in style. Just add the Kidman coat for a super chic, off-duty look. Second wind of energy? Keep the look and slip on your favorite heeled boots. This look is easily day to night.