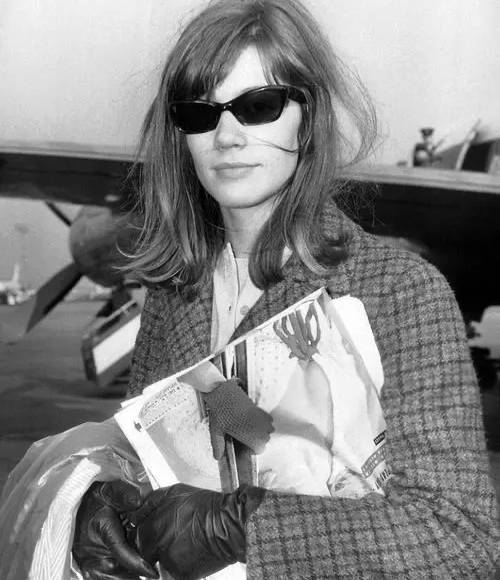 Weekend Edit: Day to Night
Your looks for this weekend, curated by Nili.
Weekend Edit: From Day to Night
A weekend in New York City can be very eventful, especially now that indoor activities are back in full swing. Scroll for this weekend's top looks, curated by Nili.  
Look 1: A Walk Around Town
Chic and easy, this look can serve you the entirety of the day. Perfect for brunch followed by an afternoon stroll in the city. The Lanie sweater in chestnut is both cozy and elegant, and it's a piece that brings a cool touch to this classic look. Perfect with Chelsea boots, you can't ever go wrong with this look.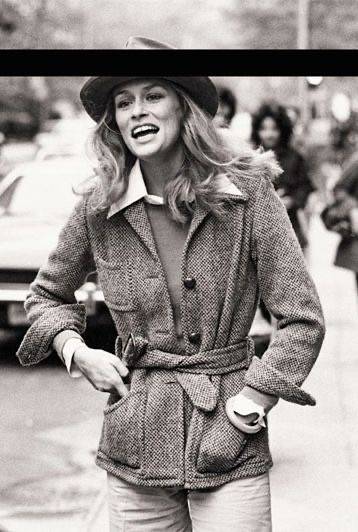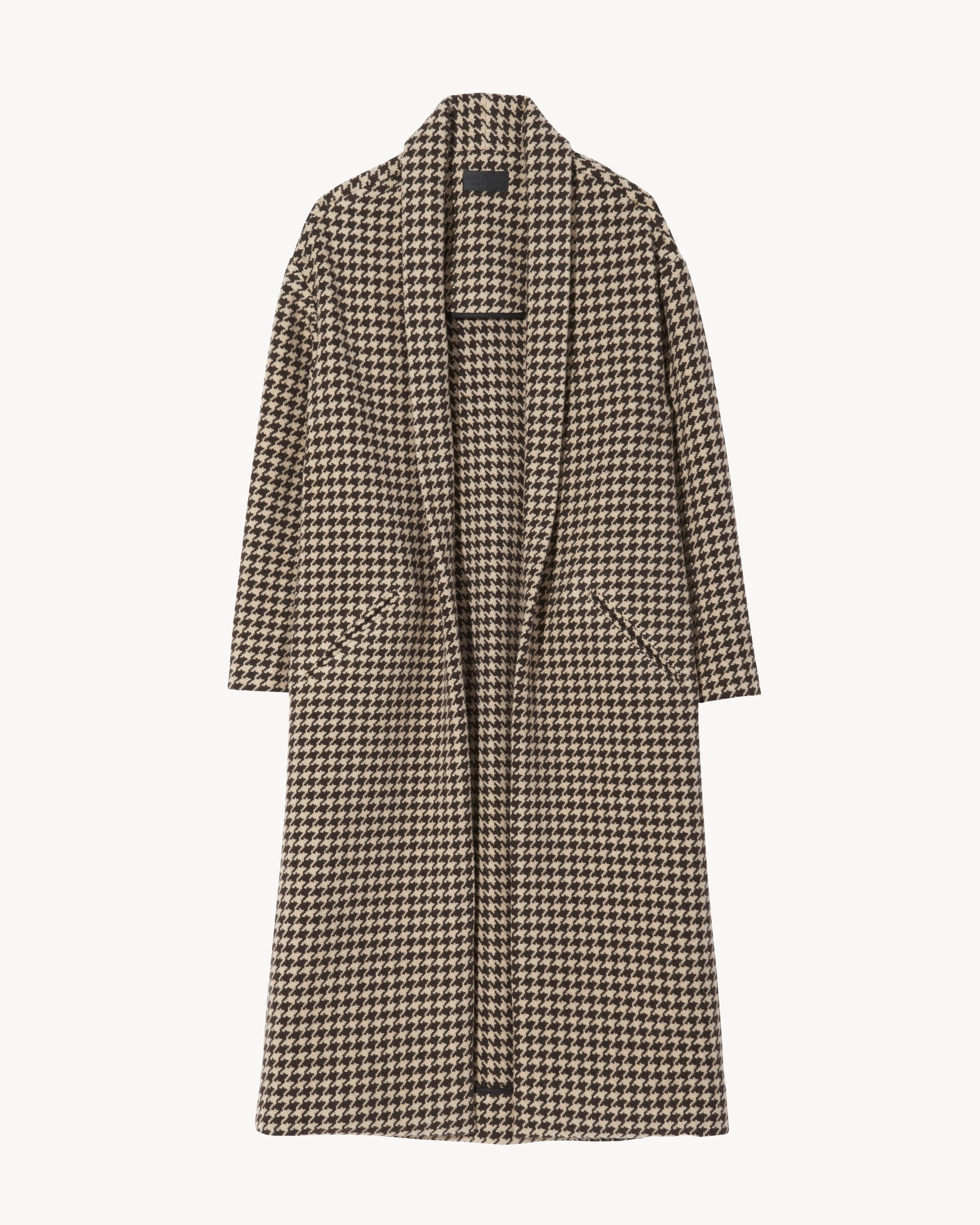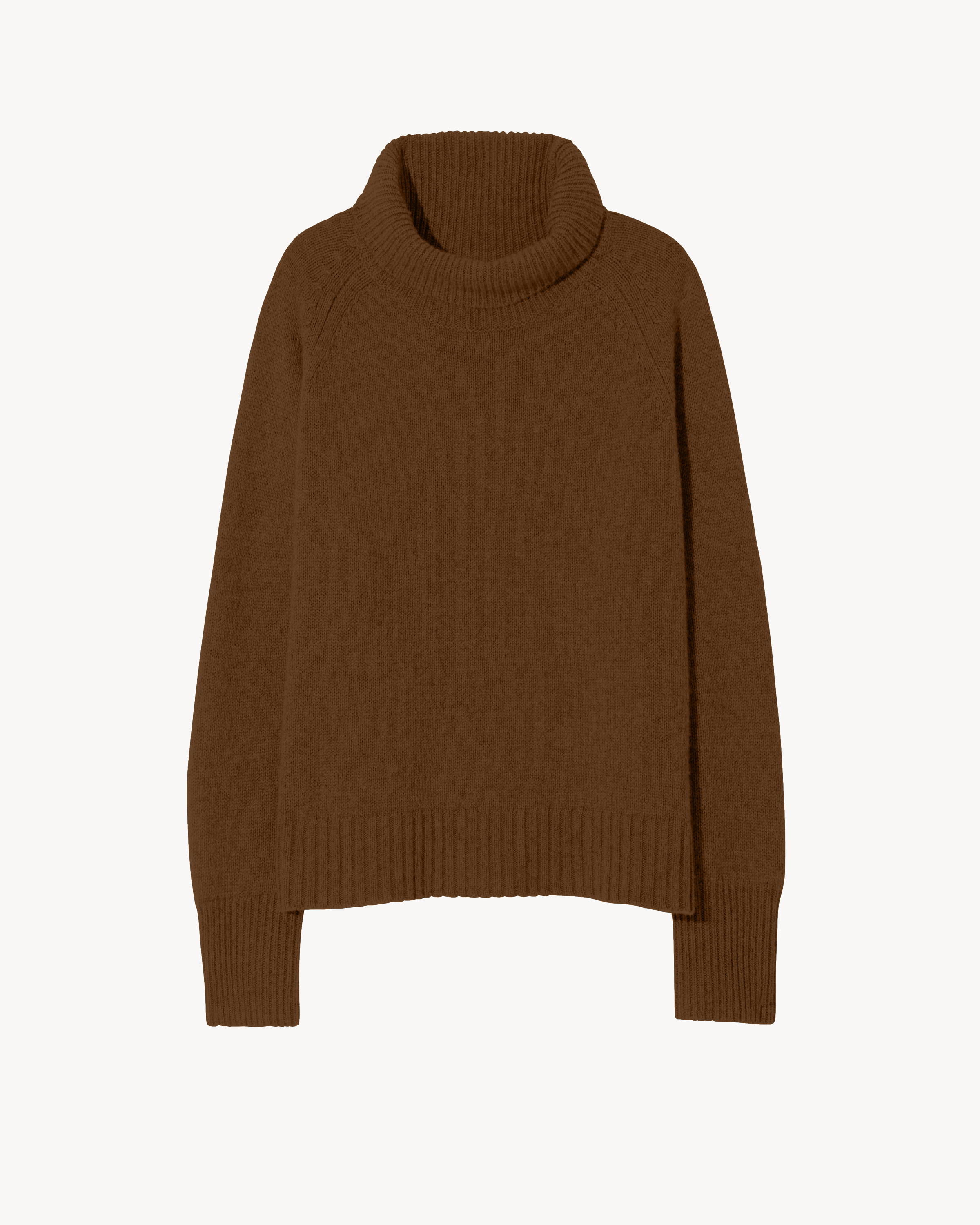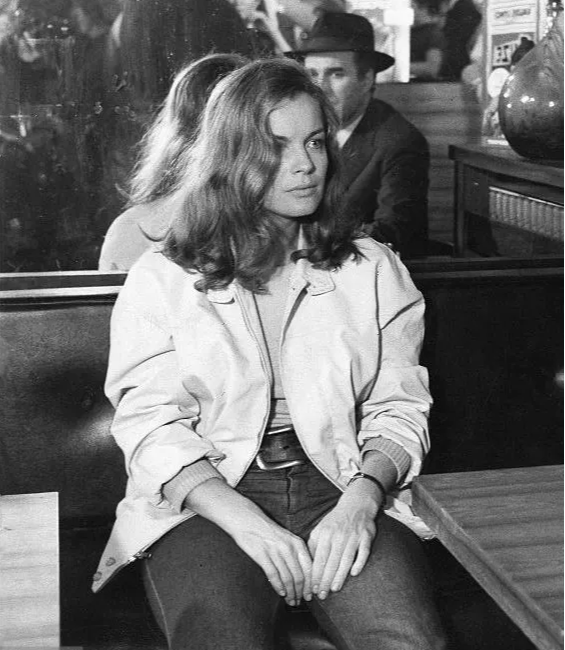 Look 2: Running Errands
Upgrade your Saturday morning sweats with the olive Melvin Jacket. Slightly oversized with utility pockets, the jacket makes perfect for morning errands and the first stroll of the day. Complete the look with your favorite sneakers.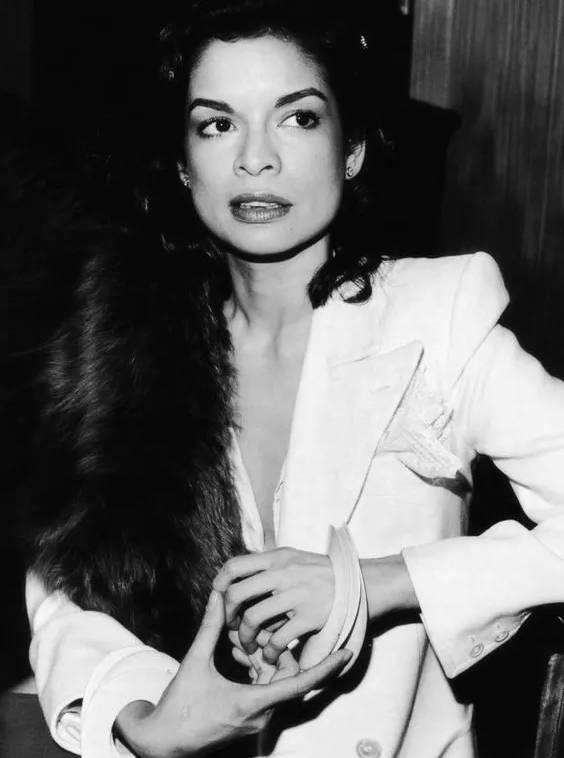 Look 3: Evening with Friends
The Brixton Pant is simple and minimalist while glamorous and unexpected, all at the same time. Styled with the cami top and the slightly oversized Diane Blazer, this look is effortlessly sophisticated with an undeniable edge. Complete this look with a pair of black heeled boots.