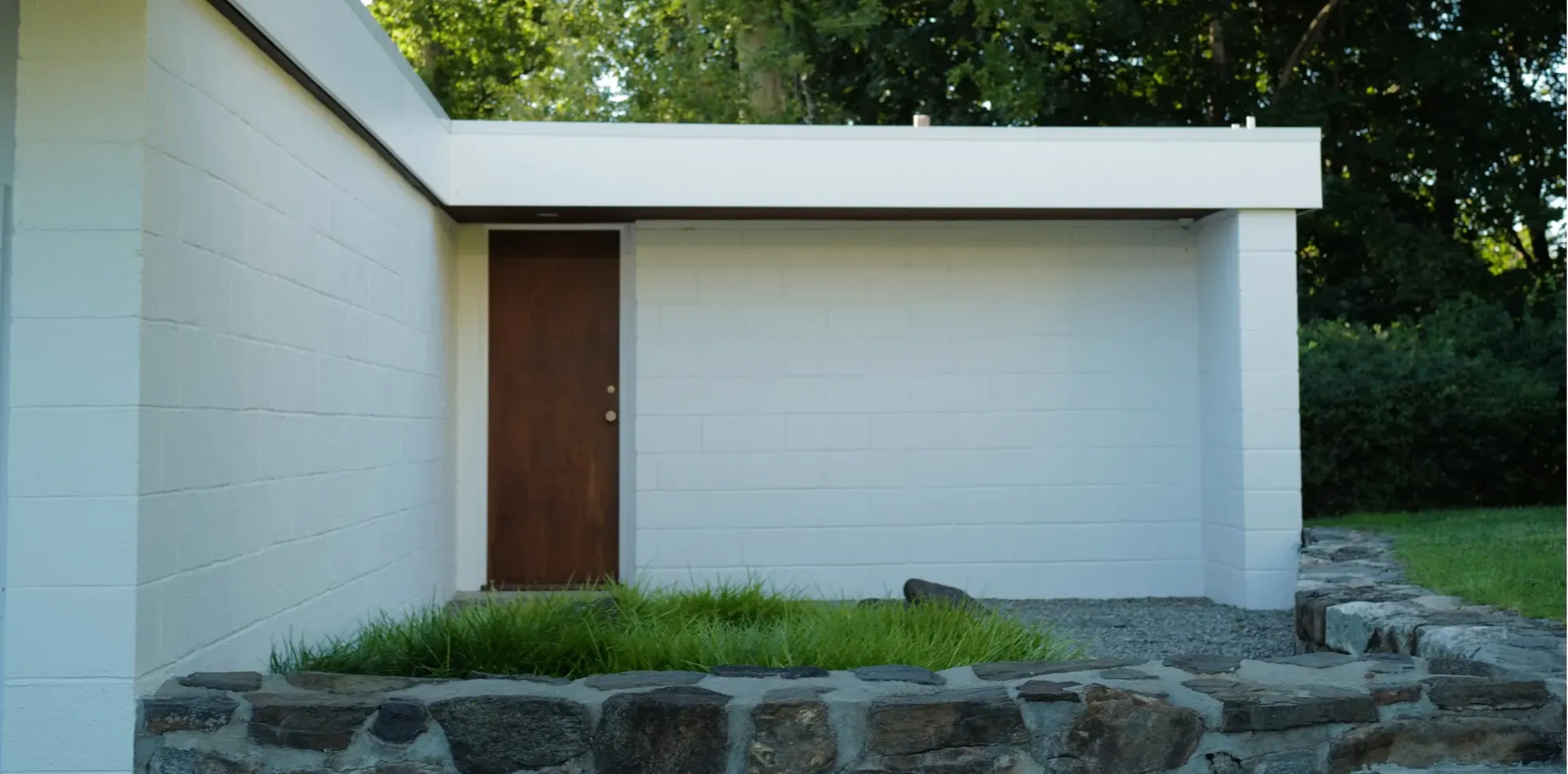 NILI'S WORLD
The Neumann House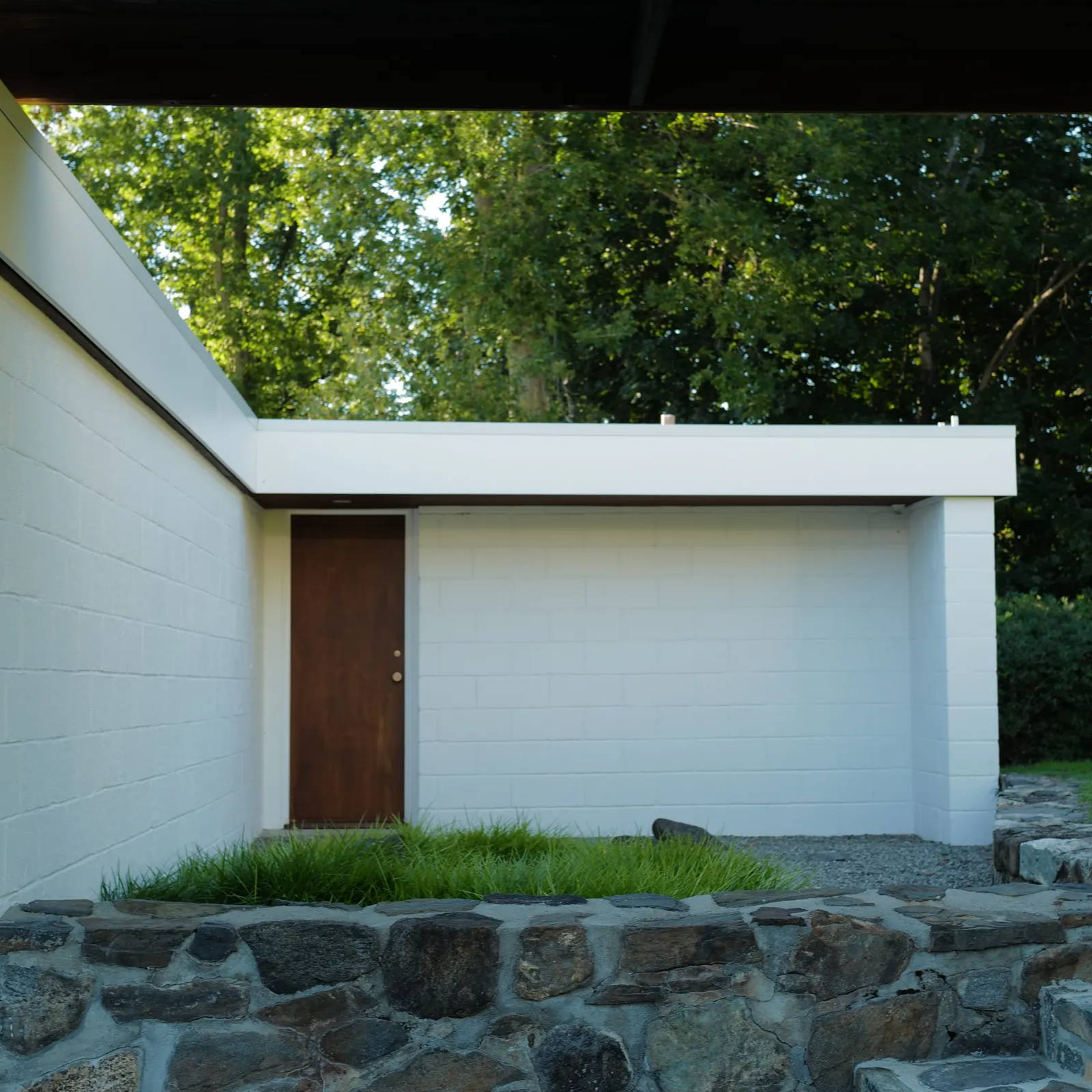 NILI'S WORLD
The Neumann House
One of the most influential architects and scholars of the twentieth century, Marcel Breuer, is known for his small-scale houses and innovative styles of handling traditional materials such as wood and brick. His modernist work has always served as an inspiration for Nili, which is why she selected the Neumann House as the backdrop for her lookbook shoots over the past few seasons. Scroll down to shop some of Nili's Fall looks, shot at this iconic home in Upstate New York.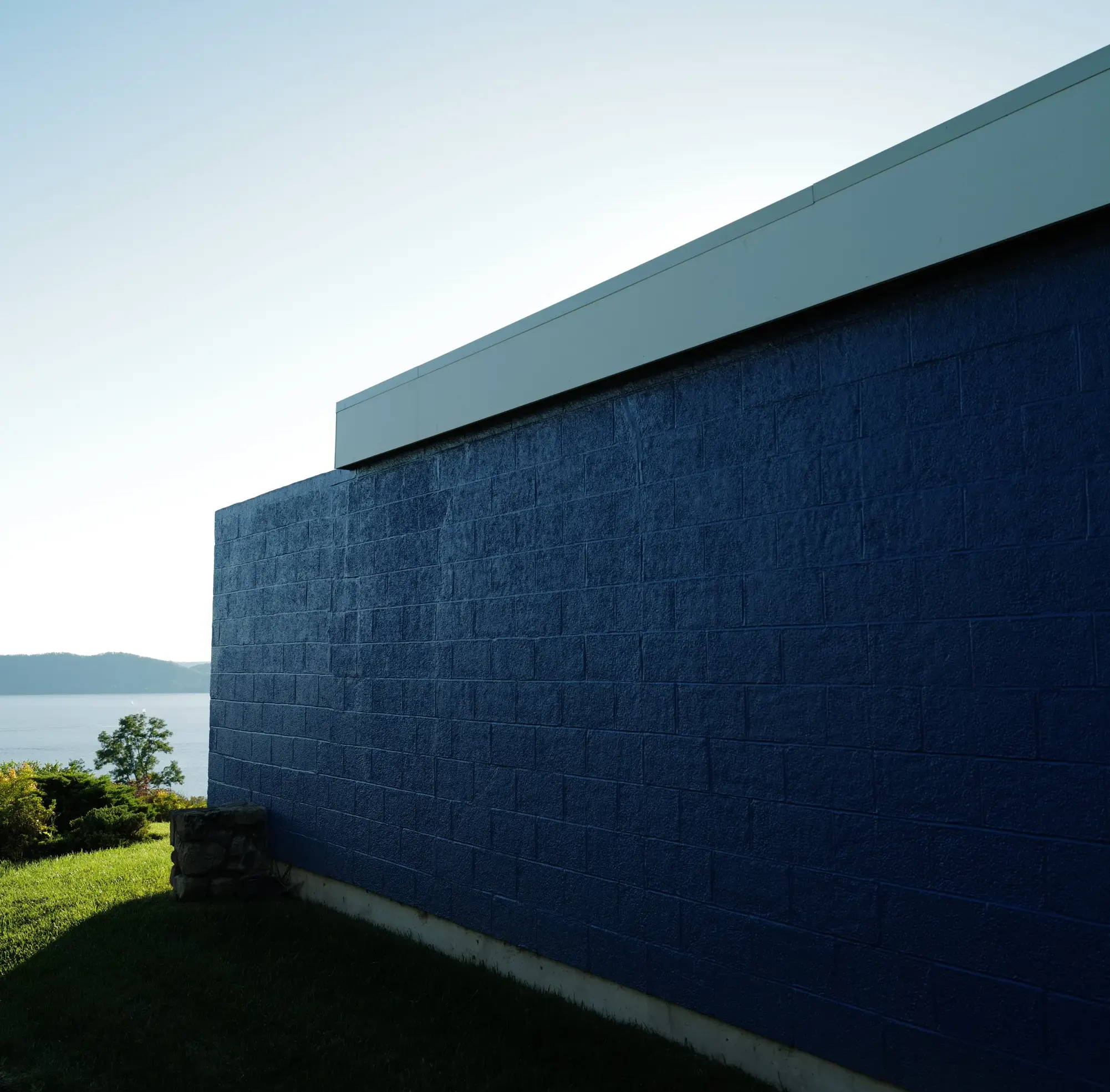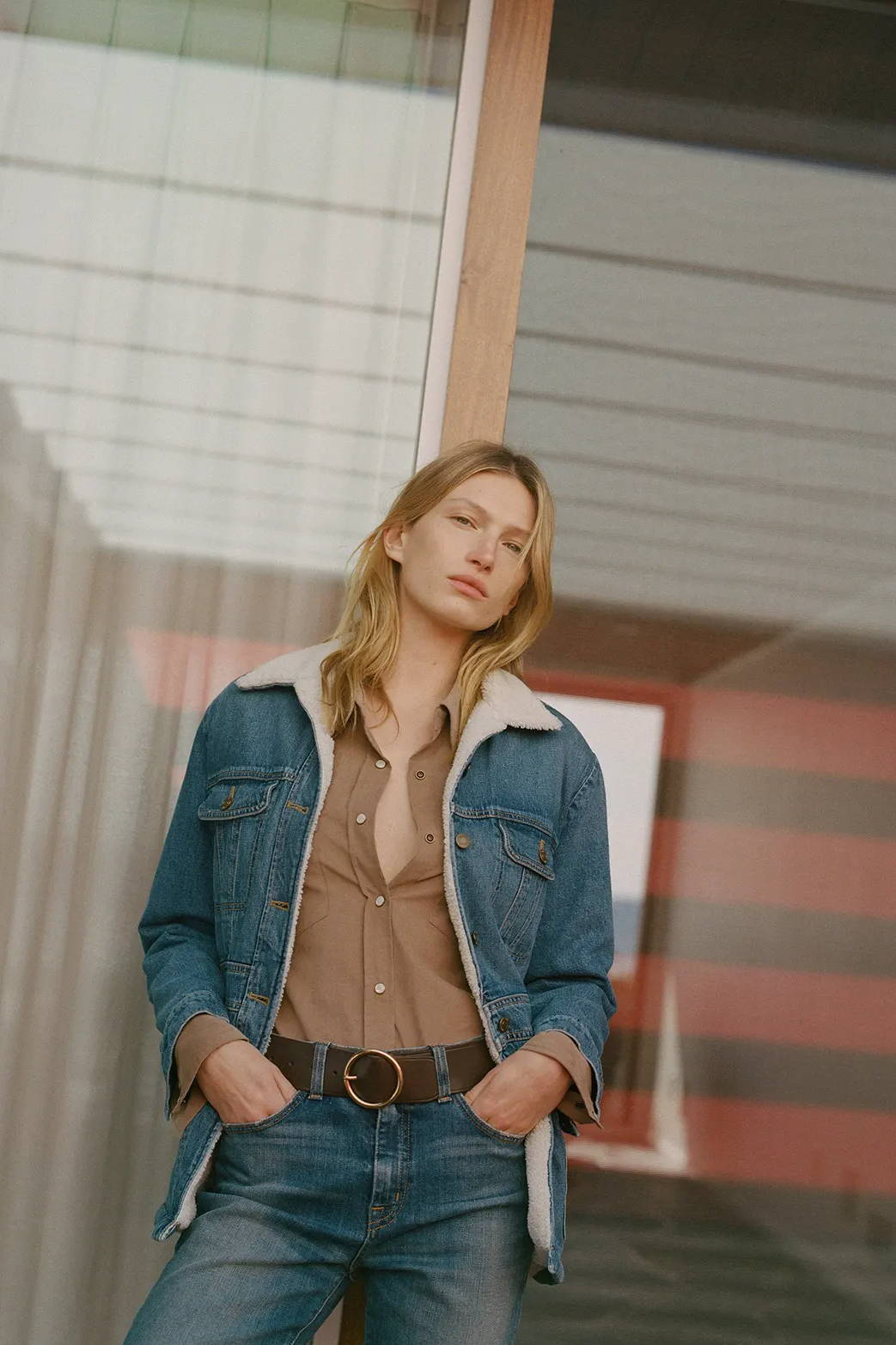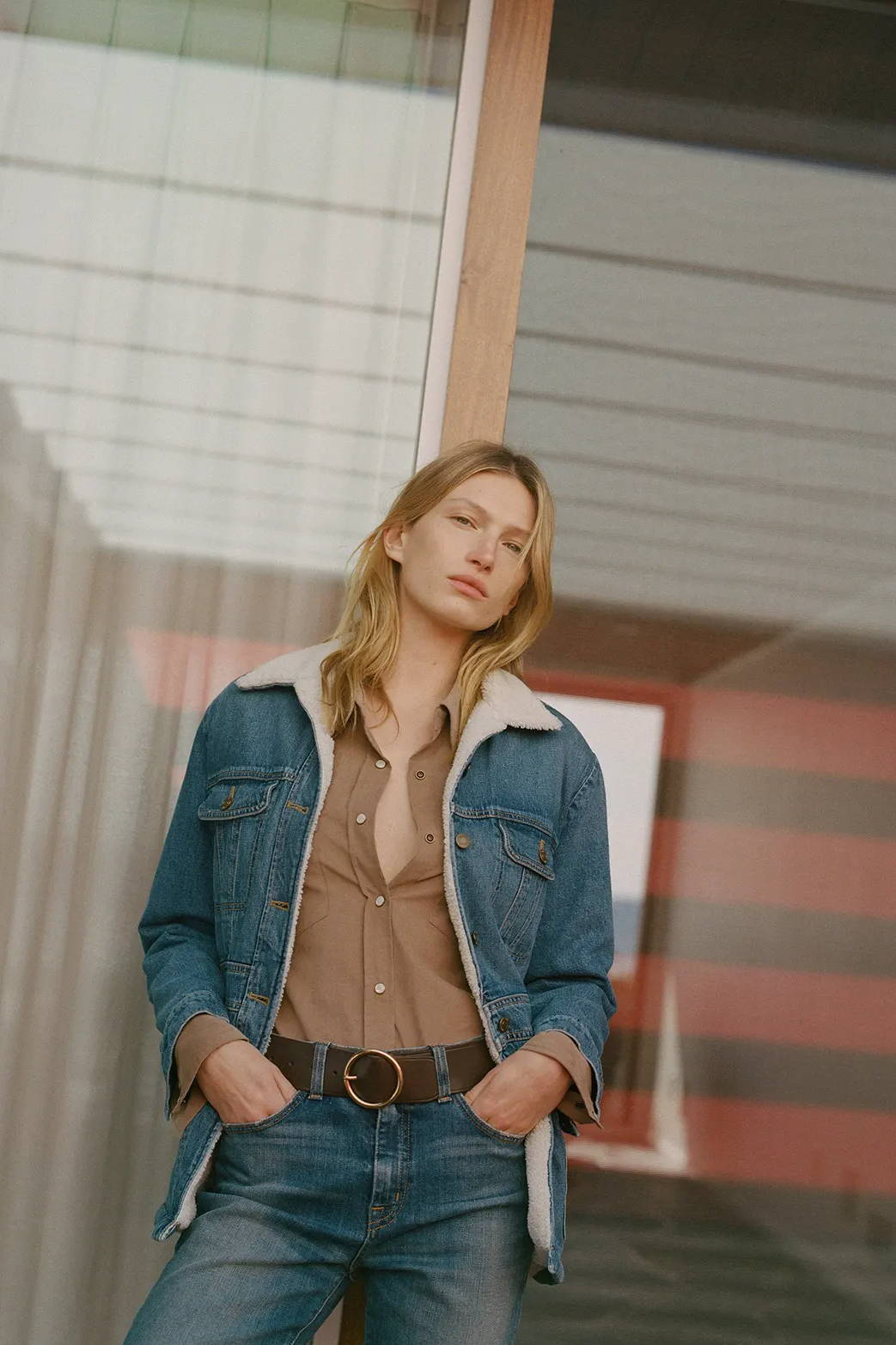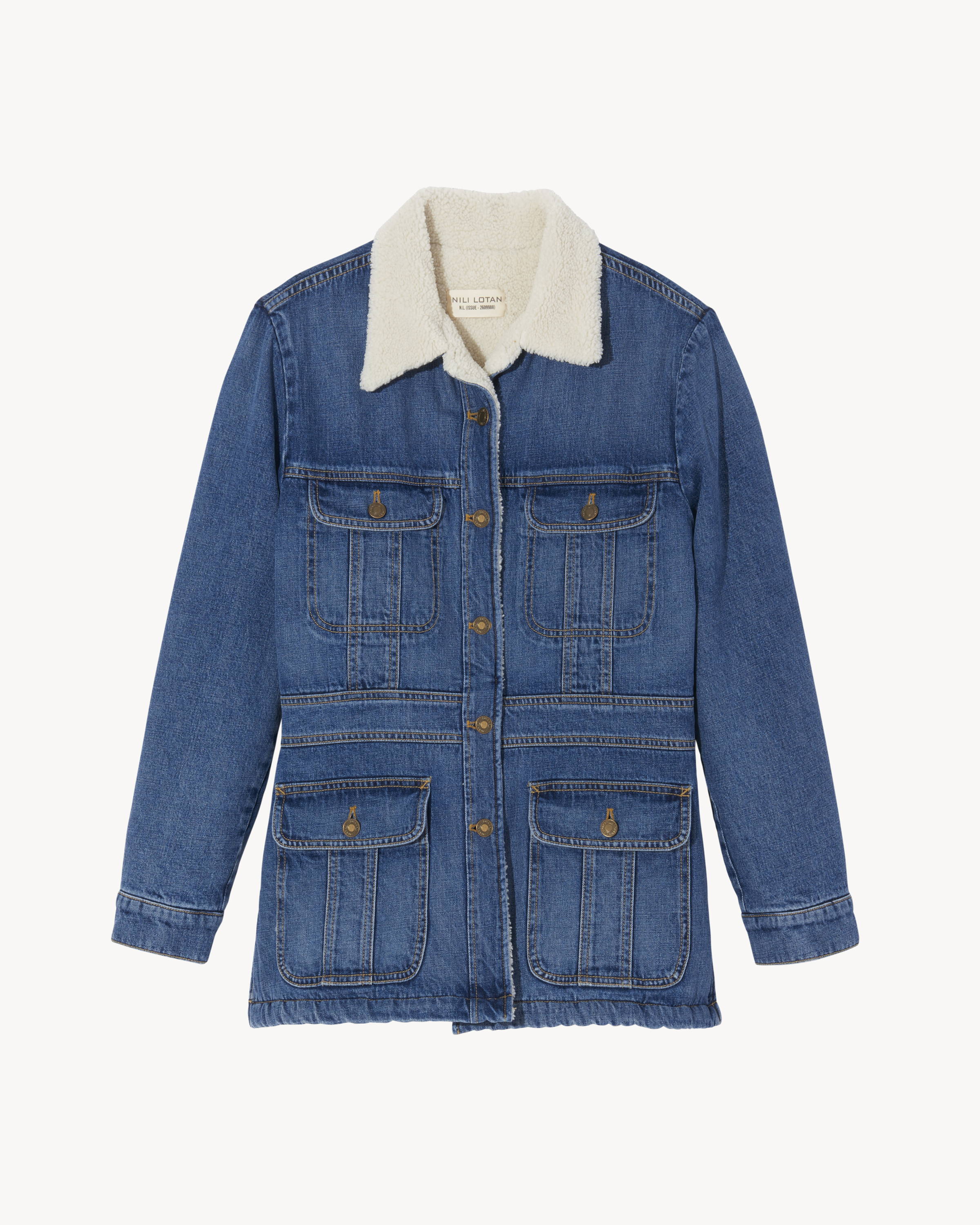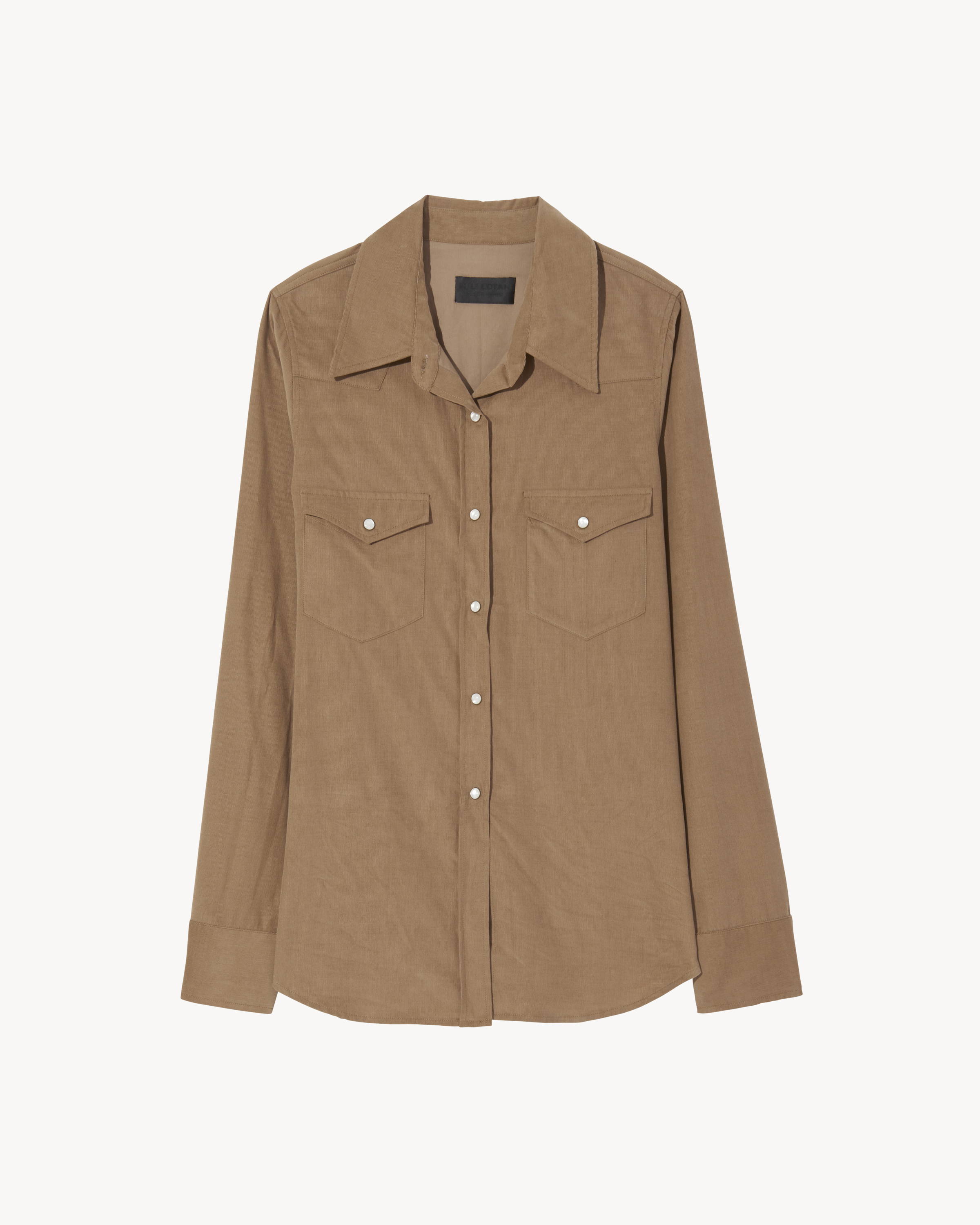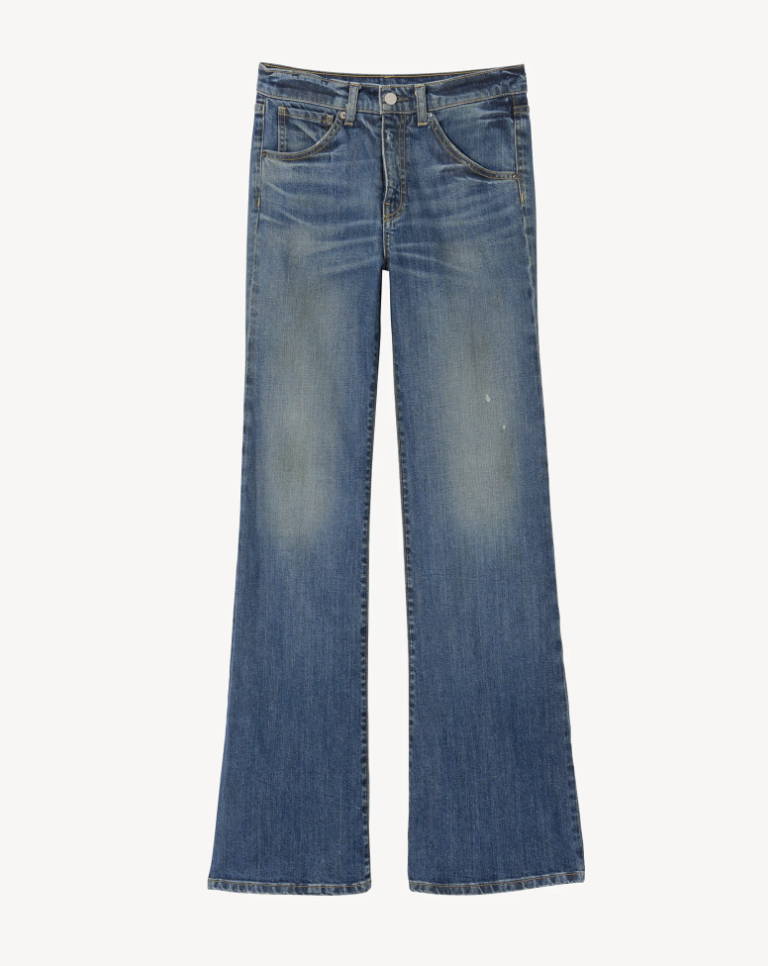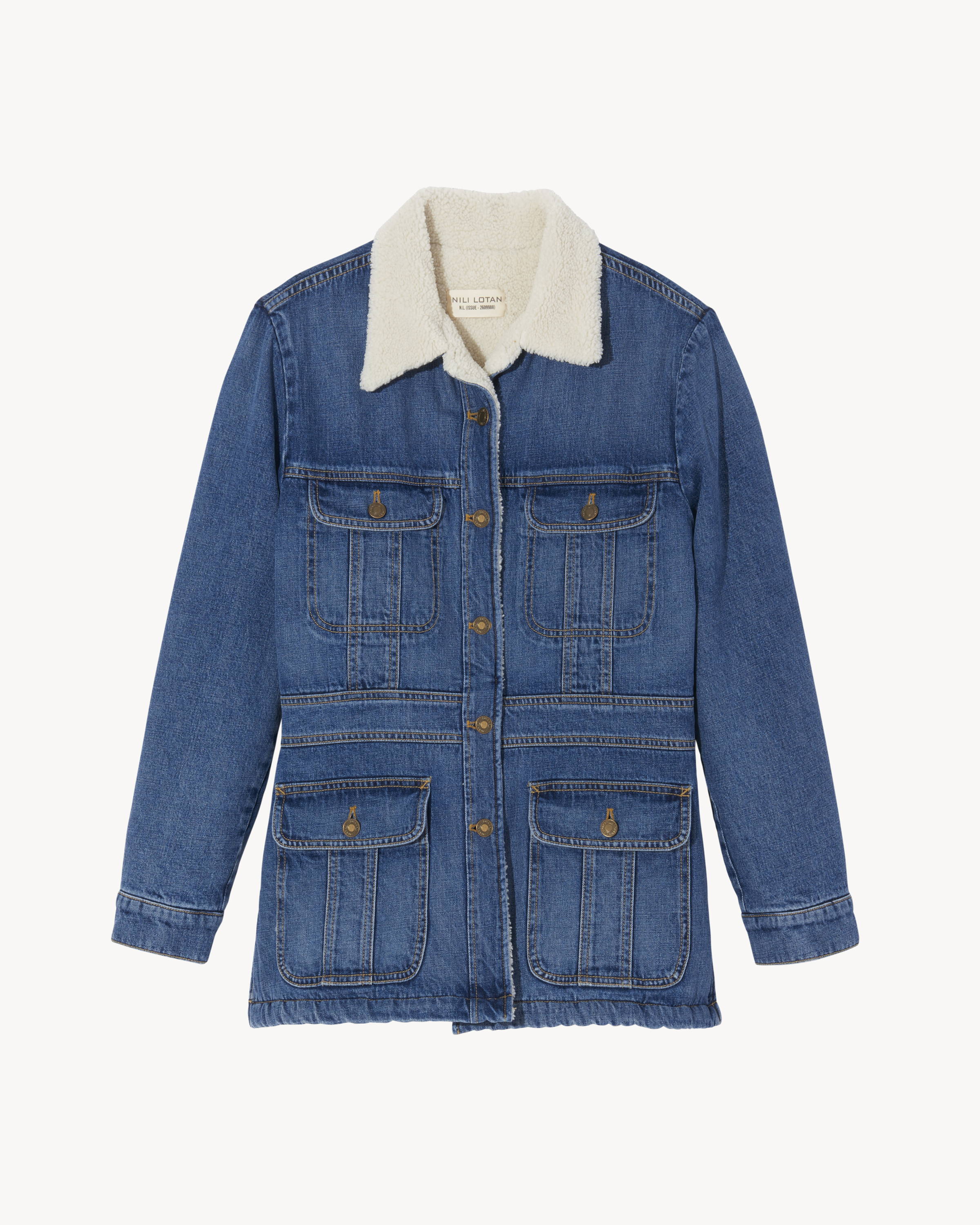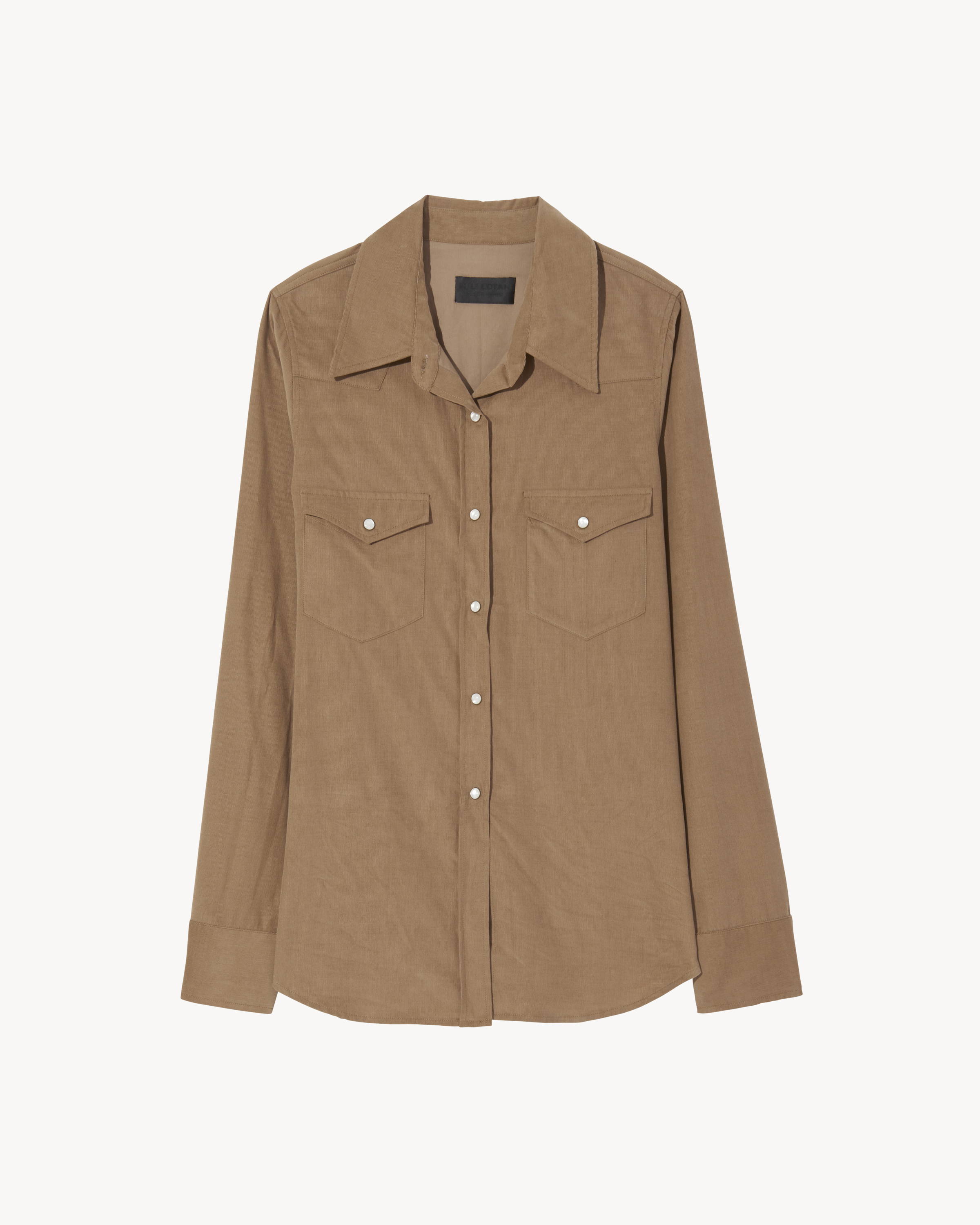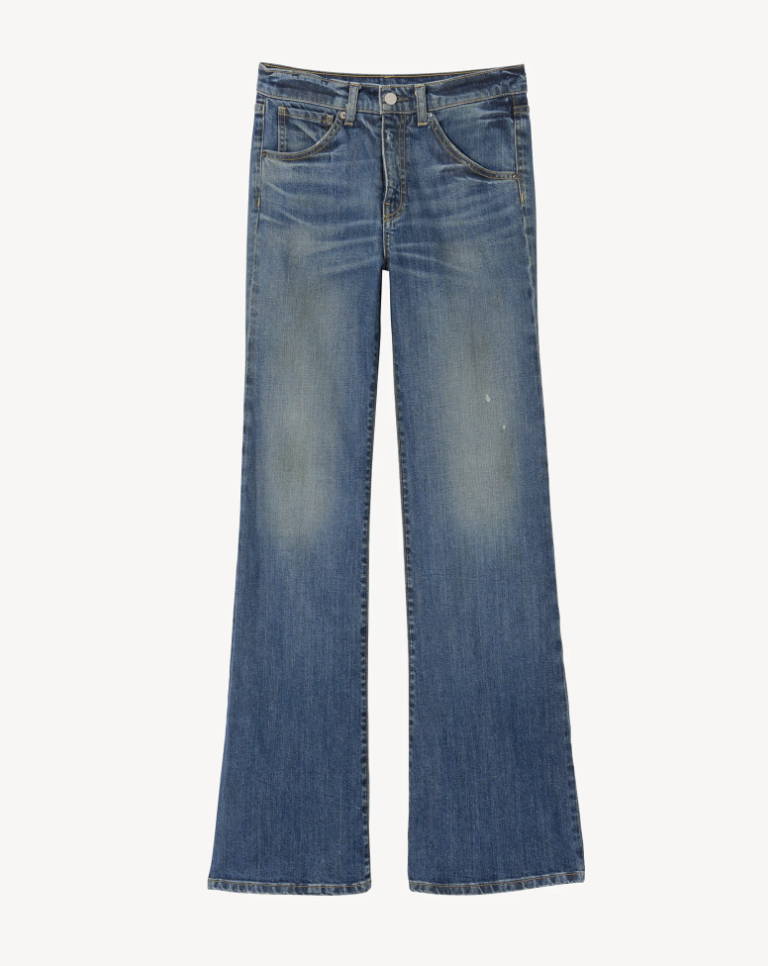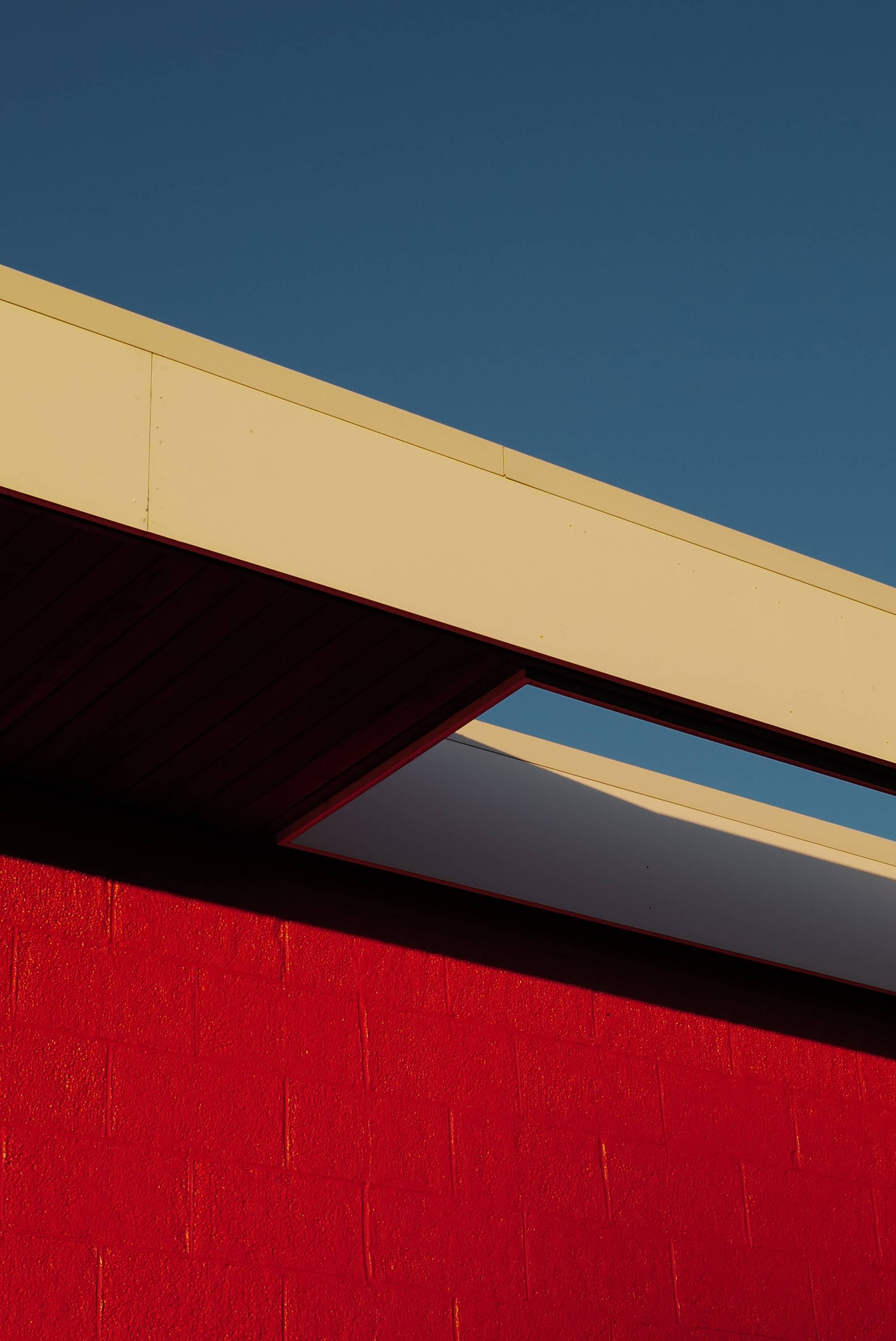 In respect to his residential home designs, Breuer always explored minimalism and lightness. He placed an emphasis on well-defined angular structures and a thoughtful indoor/outdoor relationship in which the interior space was planned to work in perfect harmony with the natural environment and surroundings.
Breuer was not only an important figure in architecture, he was also known for his furniture designs. While attending the Bauhaus, Breuer designed the Wassily and Cesca Chairs, which are considered some of the most influential pieces of twentieth century design. These chairs are deemed iconic because they are the first iterations of tubular steel chairs ever created.