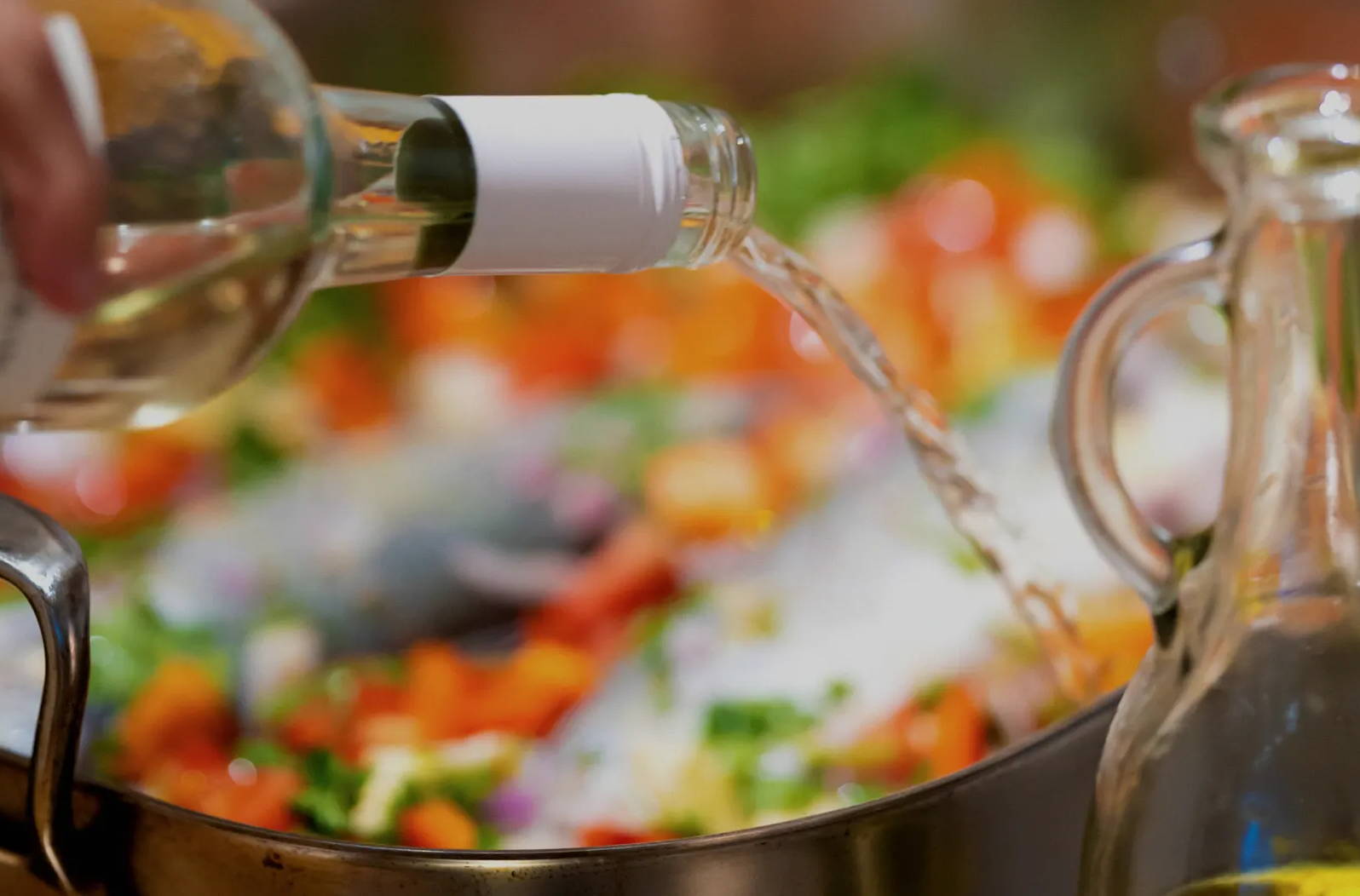 NILI'S WORLD
Cooking: Mediterranean Branzino by Nili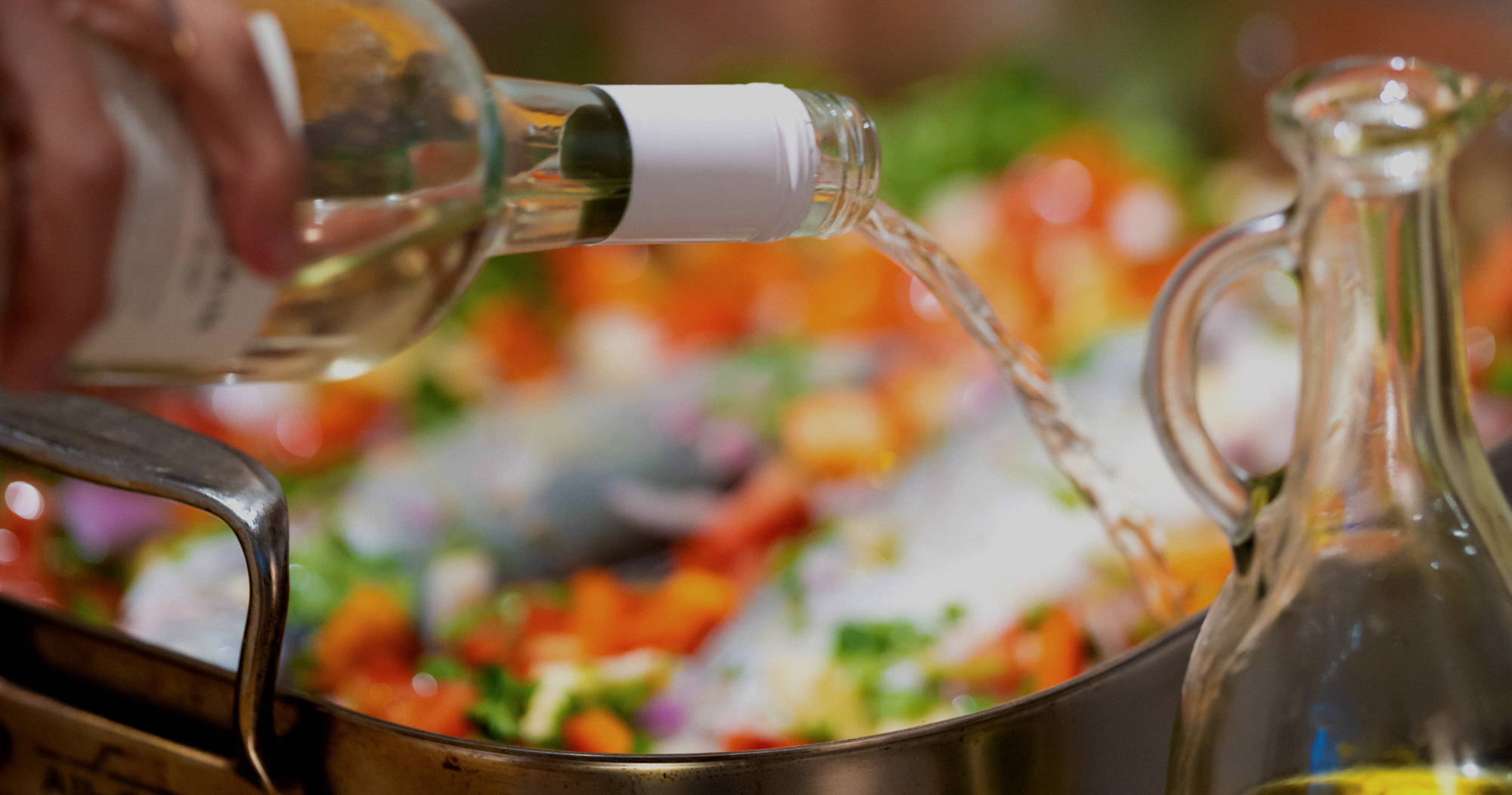 NILI'S WORLD
Cooking: Mediterranean Branzino by Nili
Growing up near the Mediterranean, fish has always been a staple in the meals I cook for my family. One of my favorite recipes is Baked Mediterranean Branzino because it's delicious, easy to make and perfect for a night at home with friends and family. See below for this easy to follow, classic recipe. I hope you enjoy!
-Nili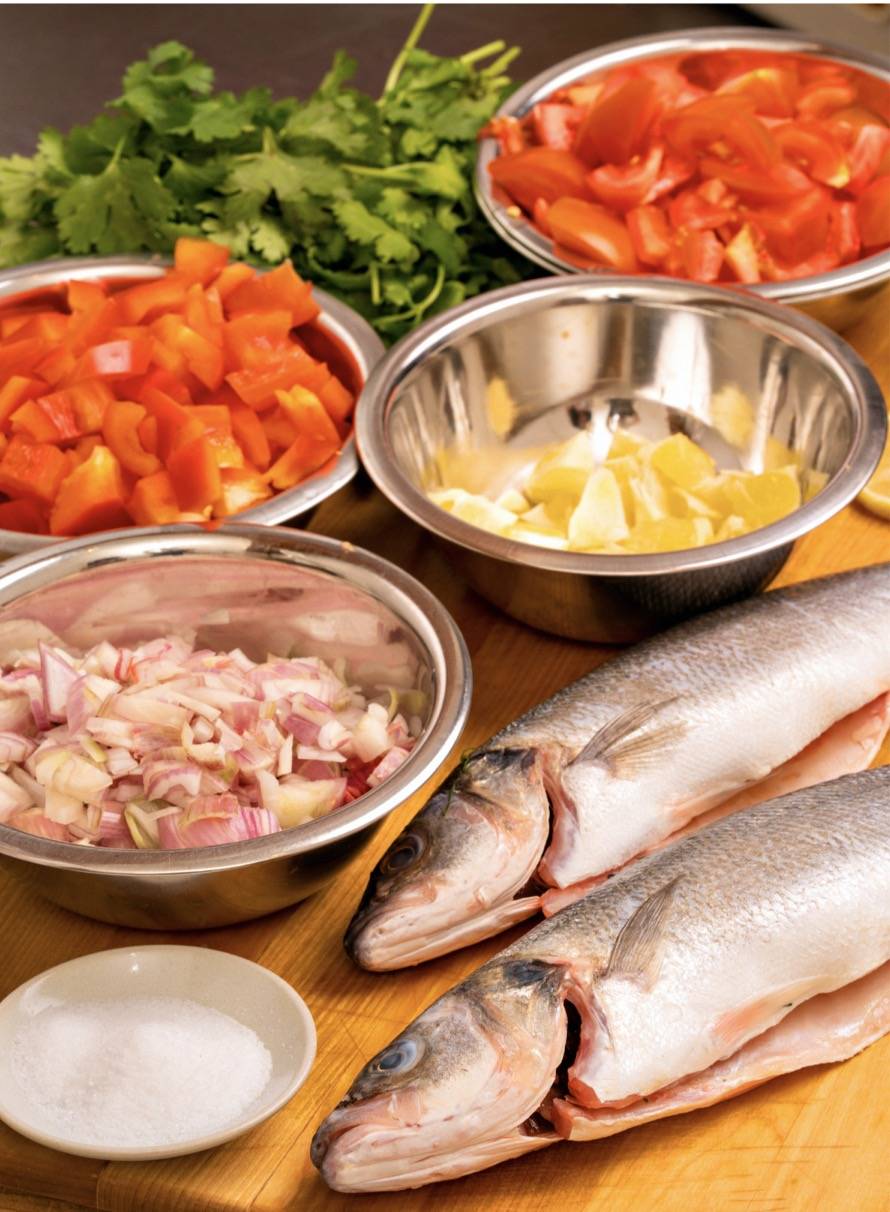 Ingredients:
- 2 medium size branzini (gutted and cleaned)
- Olive oil
- 2 lemons
- Rosemary
- Parsley
- Sea salt
- Black pepper
- 6 Garlic cloves
- 6 red onions
- 4 red peppers
- White wine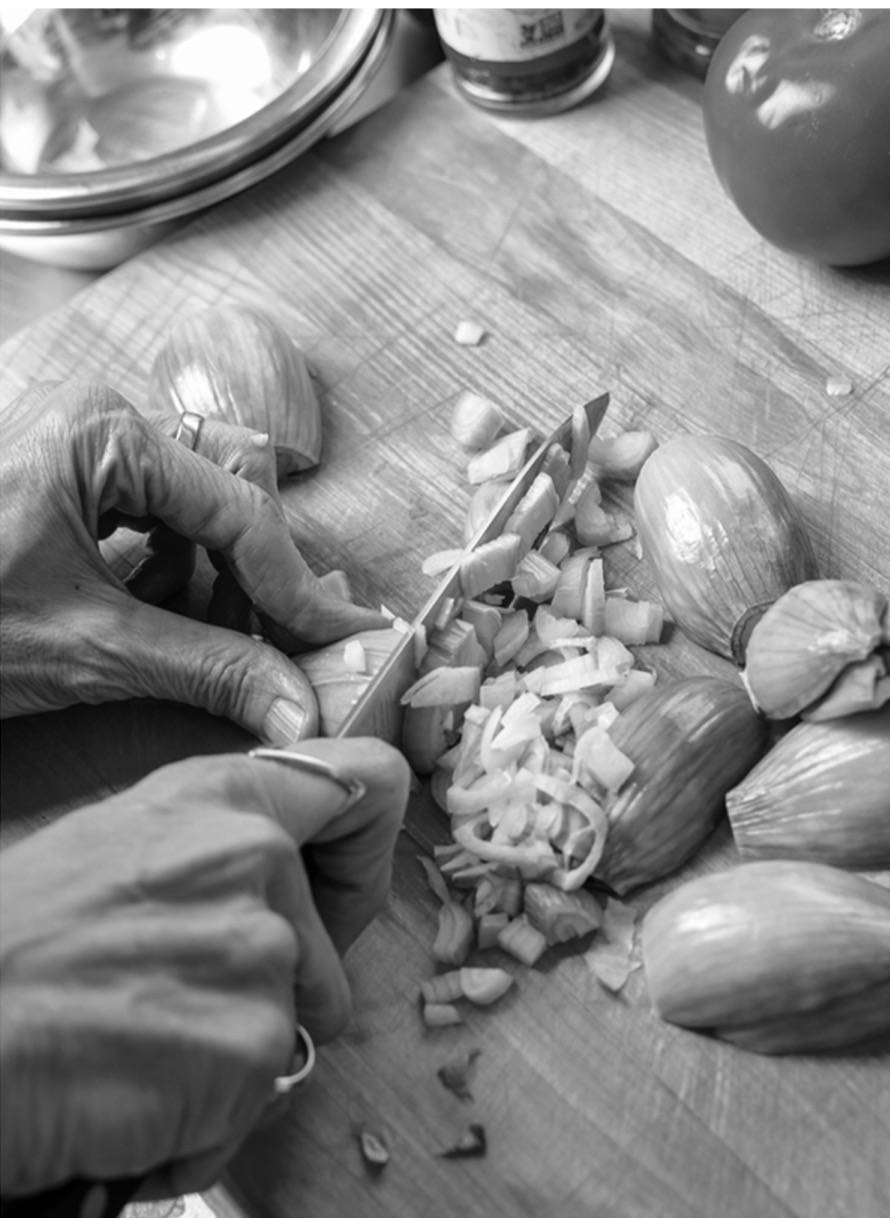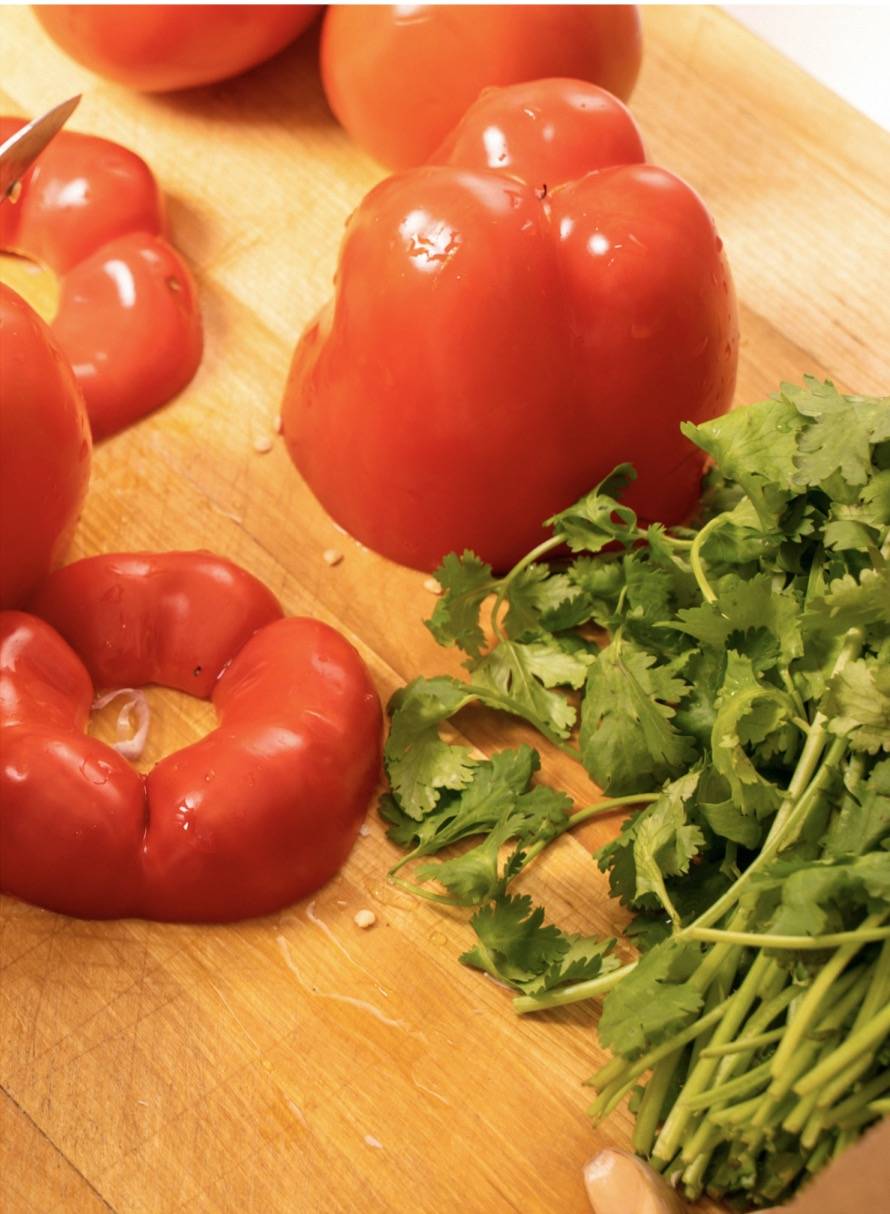 Preparation:
Preheat the oven to 380 degrees Fahrenheit. Chop the onions, peppers, and garlic and place in a large stainless steel roasting pan along with the bay leaves, parsley and lemon slices. Separately, cut one of the lemons in half, juice it and pour over the branzini, then pour olive oil over the fish. Place the branzini in the roasting pan with the other ingredients and sprinkle salt, pepper and some olive oil over the entire dish. To finish, pour some white wine over the entire dish as well.
Place the roasting pan in the oven and let the fish bake for about 40 minutes at 380 degrees Fahrenheit.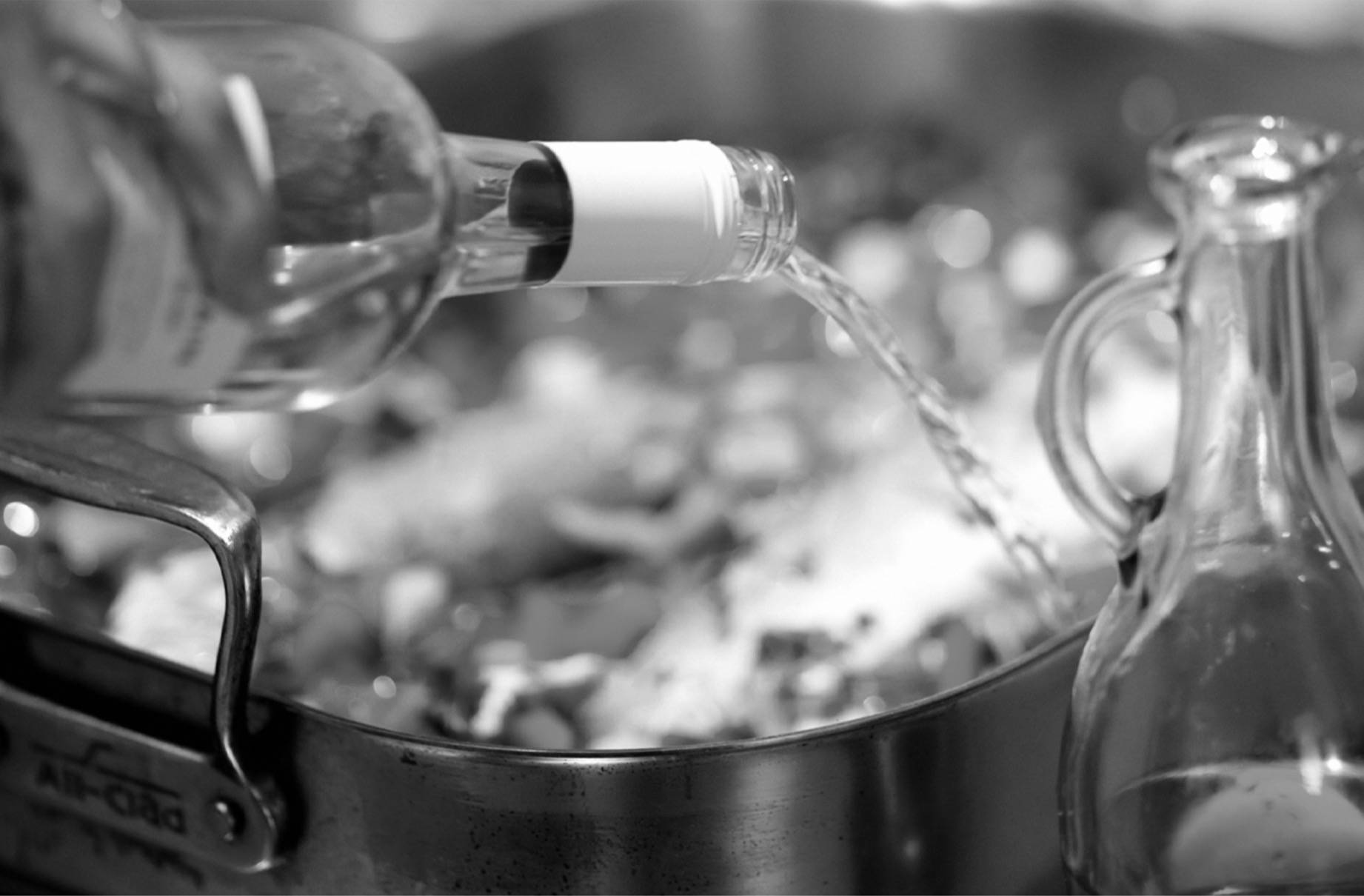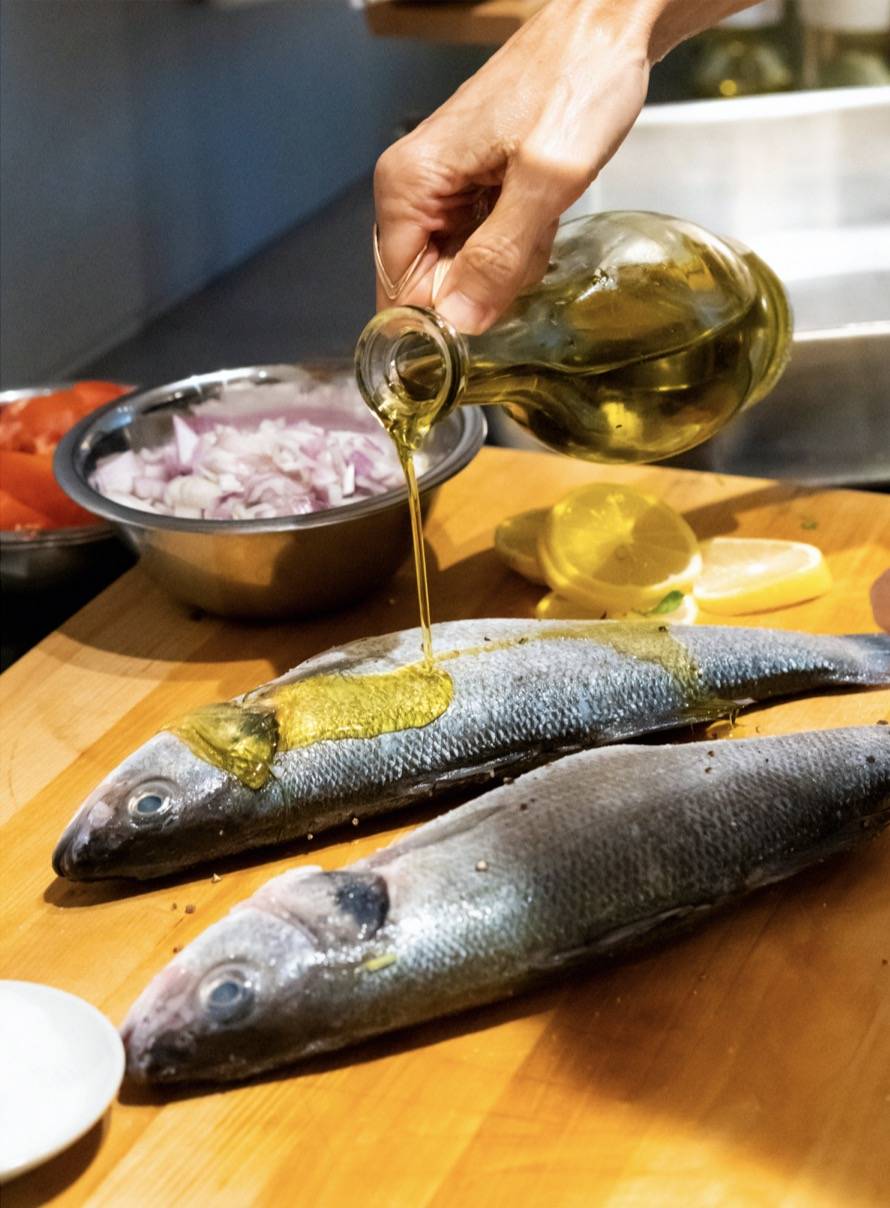 Photographed by Gil Lavi.