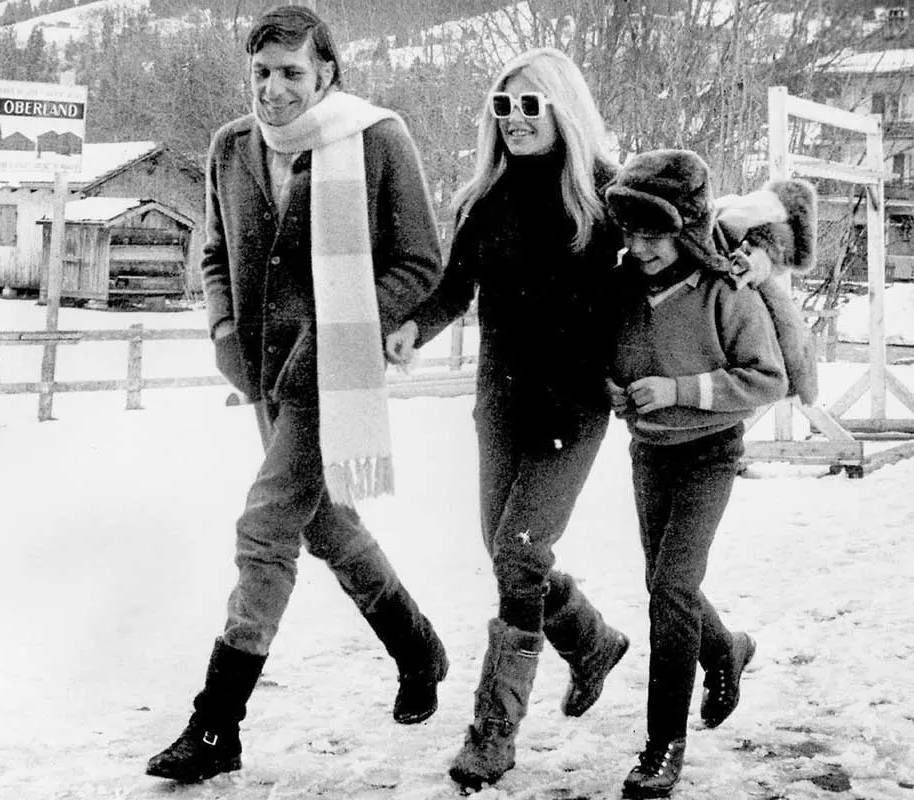 Holiday Edit: Winter Holidays
Inspired by the fabulous winter holidays pictured in films such as 1963's Charade with Audrey Hepburn and Cary Grant, Nili has curated a selection of looks that are perfect for anyone who's planning a winter getaway this season.
Holiday Edit: Winter Holidays
Since many people are going away for the holidays, this edit is dedicated to everyone who's heading to a cold destination this season. Scroll for looks curated by Nili.
Look 1: Mornings in the Mountains
Waking up surrounded by nature is a great way to disconnect from the busyness of your daily routine. Start your day refreshed and take a relaxing walk in the morning before or after breakfast. One of our favorite designer sweaters, the Rosalina, paired with our cashmere Seine Sweatpant creates a look that is both cozy and comfortable for your morning stroll. Top off the luxurious cashmere set with our Amira Puffer Coat, sure to give you maximum protection from cold winds.
Look 2: Après Ski
One of the best parts of a ski trip is returning to the lodge after a long day outside. A look that is sure to keep you warm and chic at the same time is the Addie Shearling Coat, styled with one of our favorite pair of Nili Lotan jeans - the Straight Leg. Complete the look with our stand-out silk button-down Carmen Shirt.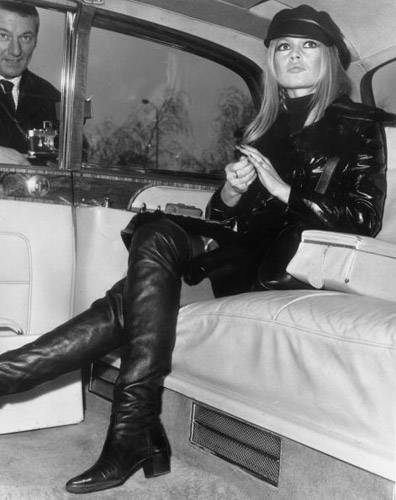 Look 3: Nighttime Activities
While on holiday, it's always exciting activity to discover new restaurants and bars. A look that is perfect for dinner and drinks during your night out with loved ones is the luxurious cable knit Lela Turtleneck paired with our cream Bootcut Jean. To make a fashion statement, complete your outfit with the Patent Corey Trench, a piece inspired by Brigitte Bardot's iconic winter outfits in the 60s and 70s.