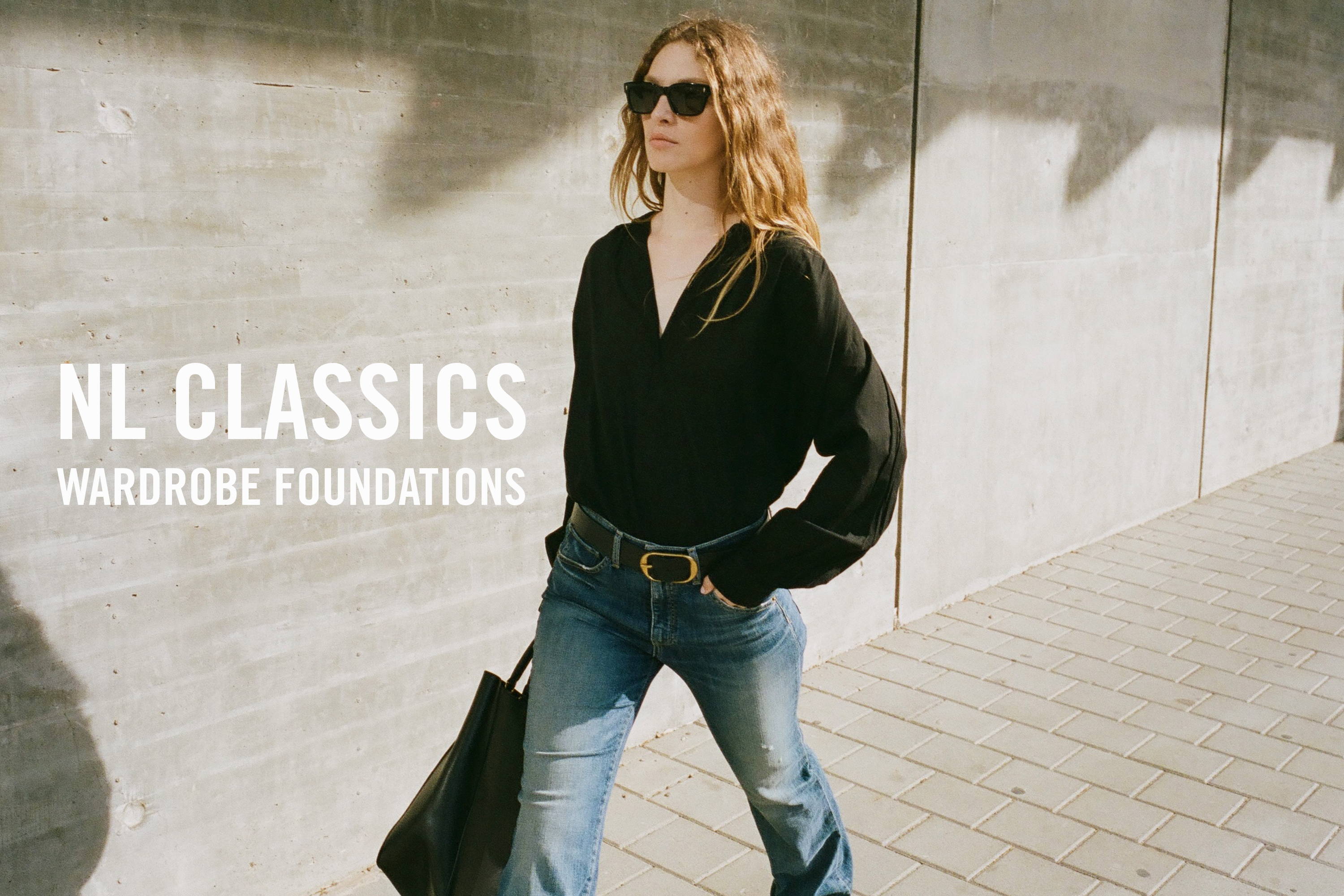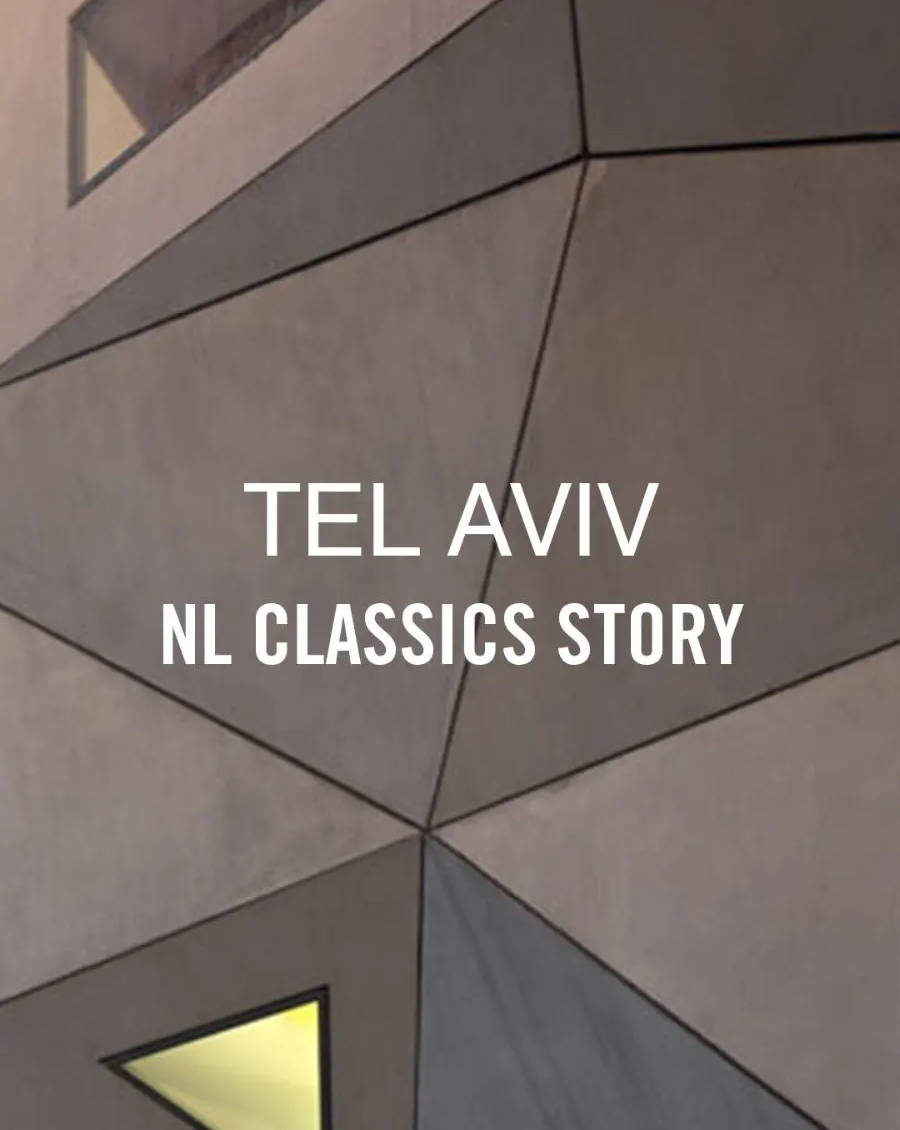 "NL Classics is our core collection. It brings me back to how and why I started my label—to offer women high-quality, luxury pieces that they will live in and that will suit every area of their lives. NL Classics is meant to guide you in building the base of your everyday wardrobe, to help you easily find the timeless and versatile pieces you can rely on," Nili says.
The Miles Blouse
"The Miles is a classic shirt with a very feminine feel. It's made out of a light, gauzy cotton and has a relaxed fit that looks incredible when tucked into jeans. It is a key piece you will turn to again and again, season after season."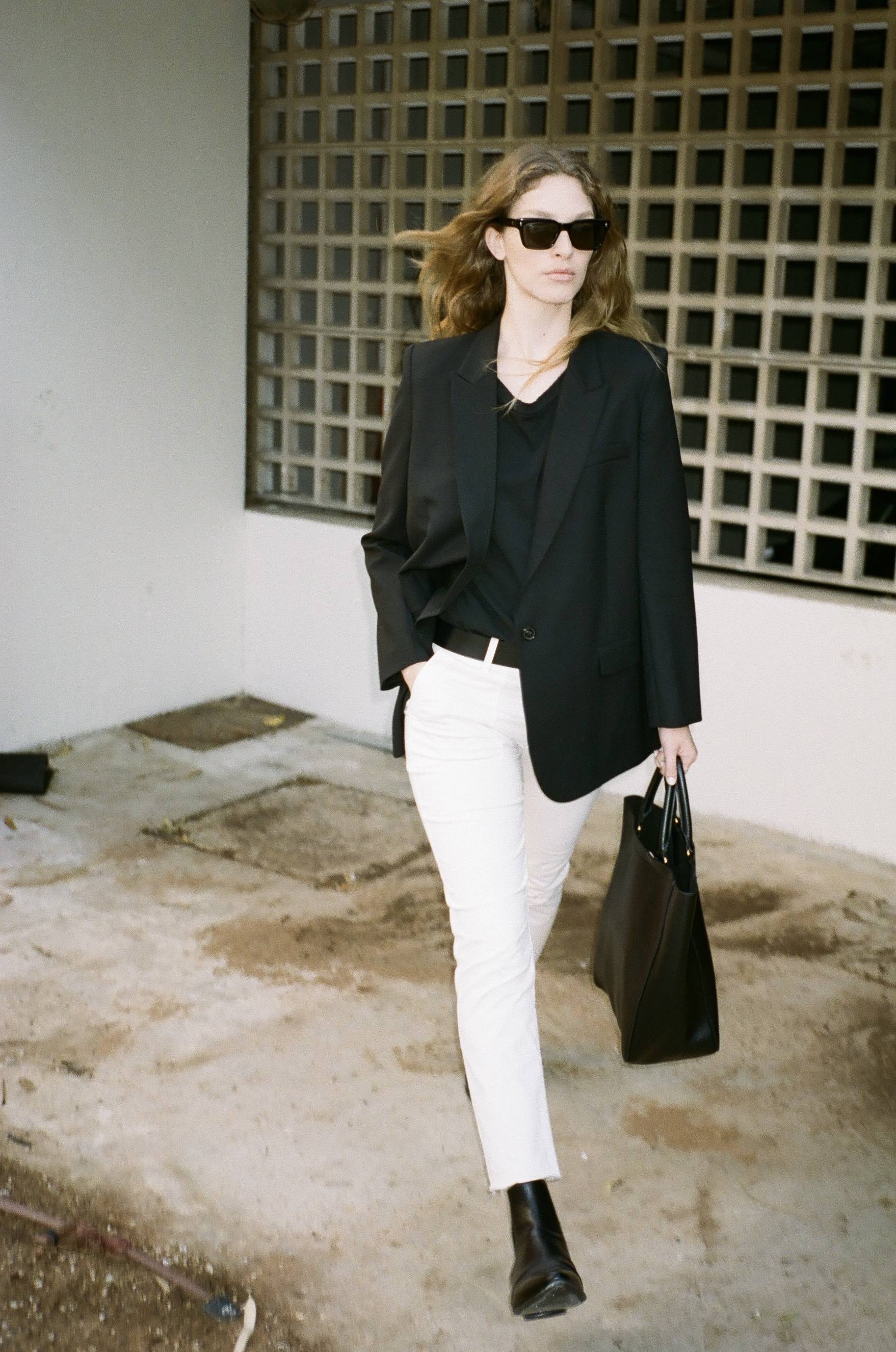 The Jenna Pant
"The Jenna Pant is ageless, timeless, and trendless. It is an everyday, military-inspired bottom, designed to be worn effortlessly. It is our best-selling piece since we launched with a chic nonchalance that will never go out of style."
The Yorke Shirt
The classic poplin button-down, as seen through the Nili Lotan lens. Timelessly elegant with a wear-anywhere quality, the Yorke will be the most versatile piece in your wardrobe.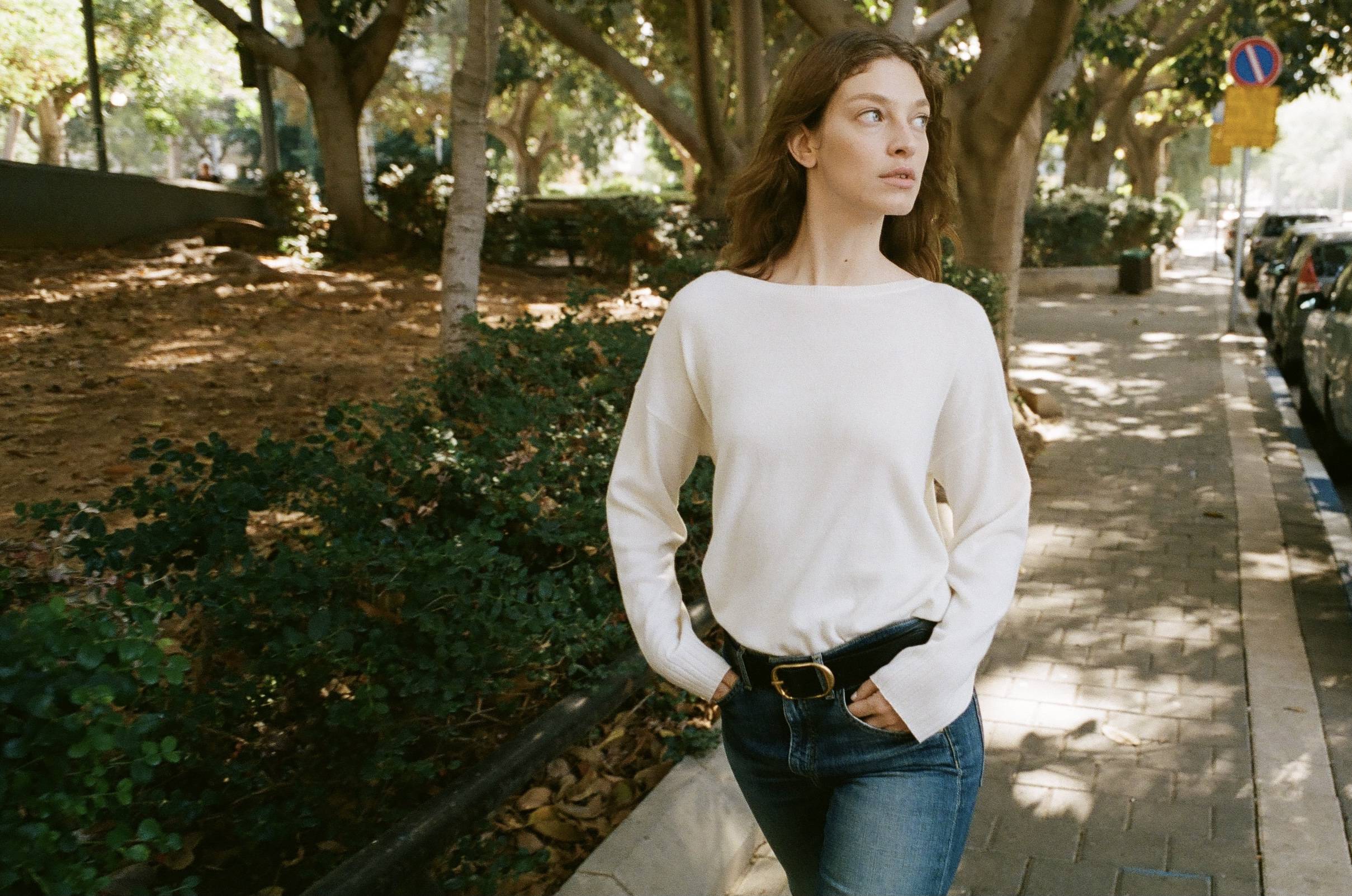 The Boyfriend Sweater
"The Boyfriend sweater is the epitome of understated elegance. Made with 100% Italian cashmere, it is exceptionally soft and luxurious. Wear it lounging at home, to the office or dinner with friends. Refined yet casual, the Boyfriend is timeless – a true luxury piece that you will treasure forever."
The Celia Jean
"The Celia is my favorite jean of all time and a piece I wear often. It is an iconic Seventies shape with a relaxed, tomboy spirit. Style it with the Miles blouse and Nili's belt for a look that has an undeniable edge."
The Shon Pant
Our Shon pant has a decidedly cool sensibility and a nonchalant attitude. Its strategically placed seams are engineered to create a unique, curved silhouette. An understated statement piece.
The Tanner Trench
"The trench has been a part of my design vocabulary since the first collections, and the Tanner is a beautifully classic piece. It is tailored to perfection but has a contemporary, relaxed feel."