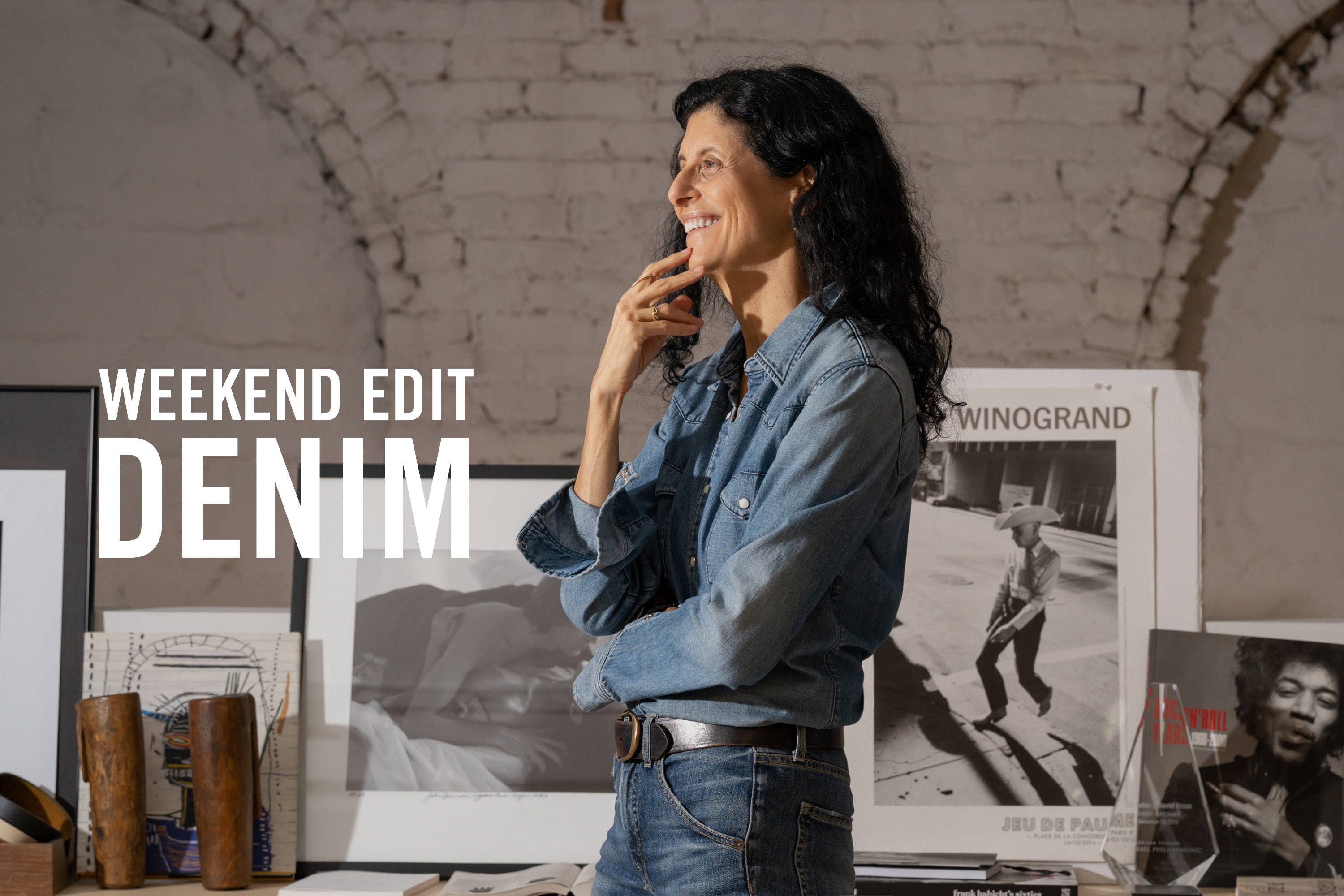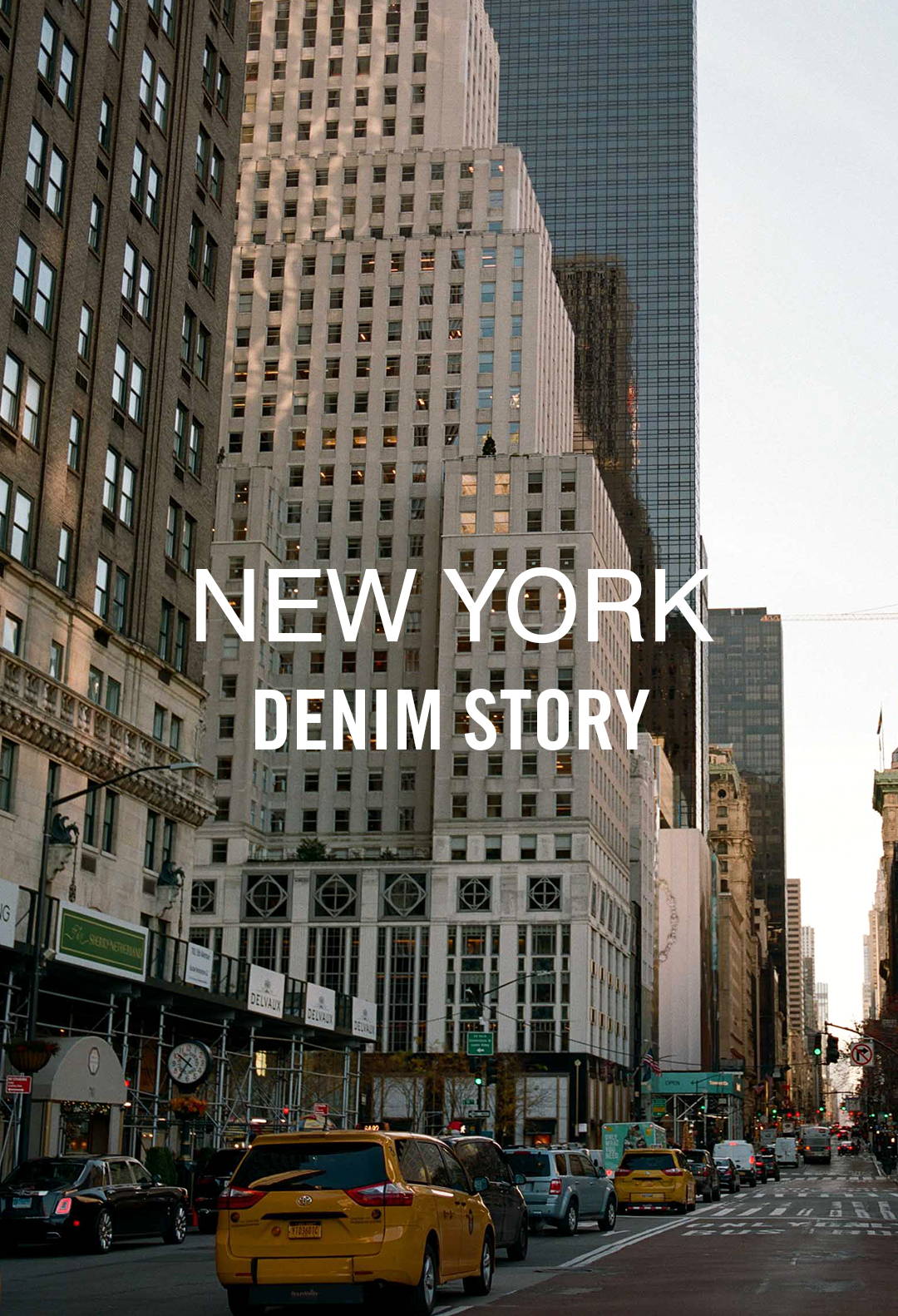 "For someone who wears denim as often as I do, the opportunity to create my own denim collection has been one of the most rewarding experiences as a designer. I often refer to our collections as my own personal wardrobe, creating the pieces I myself want to wear. I am so excited to share this denim collection with you—full of pieces I personally wear every day." - Nili
Look 1: Work to Weekend
"Denim is ageless, timeless and trendless. We designed our denim collection with this in mind, creating easy-to-wear, elevated essentials to go from morning until night. Pair the Tanner Trench with the Travis Shirt and Flora Jean for an easy look that can take you from work to the weekend."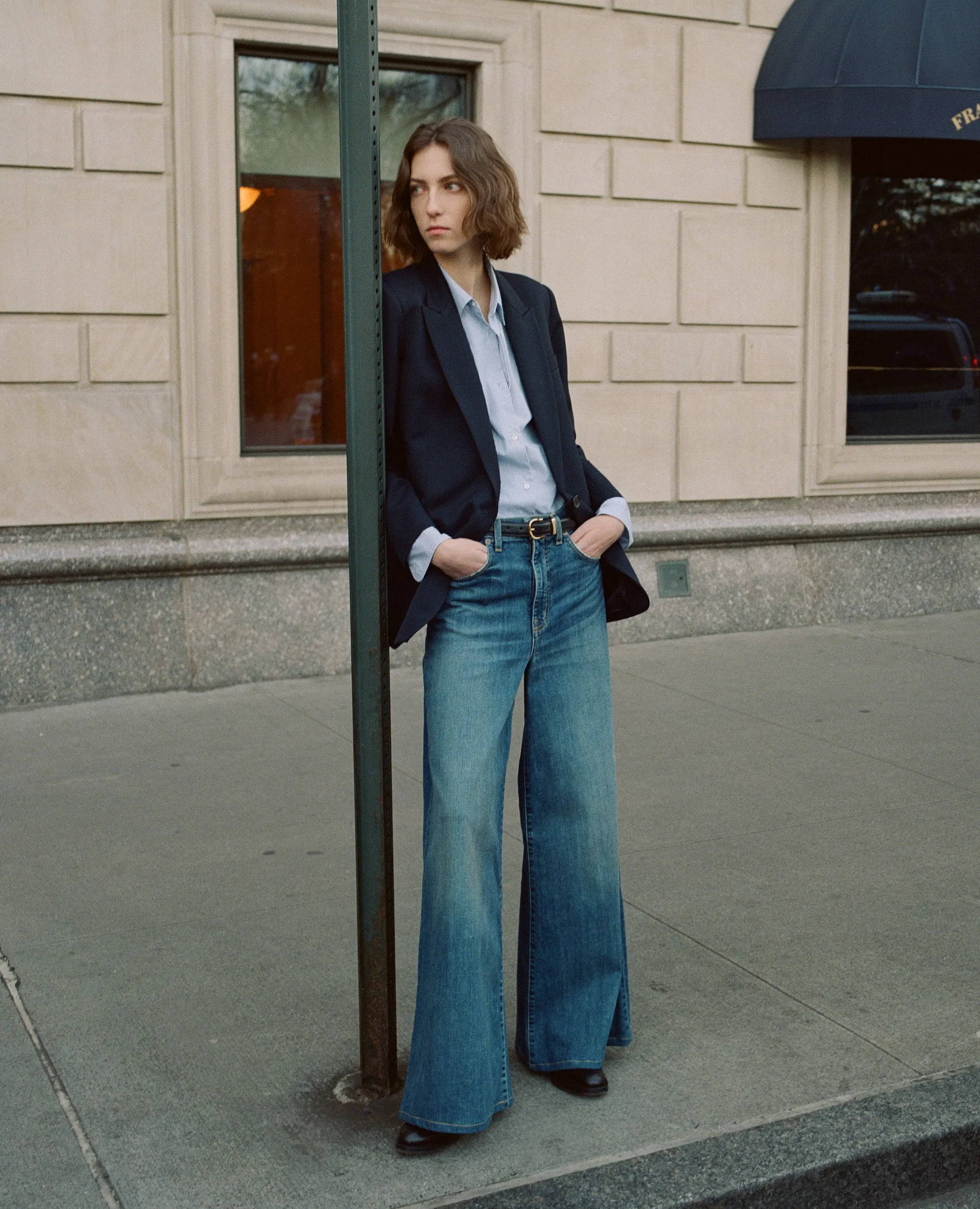 Look 2: Day to Night
"I wear it from day to night, from the office to dinner. I wanted to create pieces that our customer would wear often and treasure forever. Pair the Josette Jean with the Diane Blazer, the Yorke Shirt and Jane's Belt for a look that will take you effortlessly from a busy day to a night out."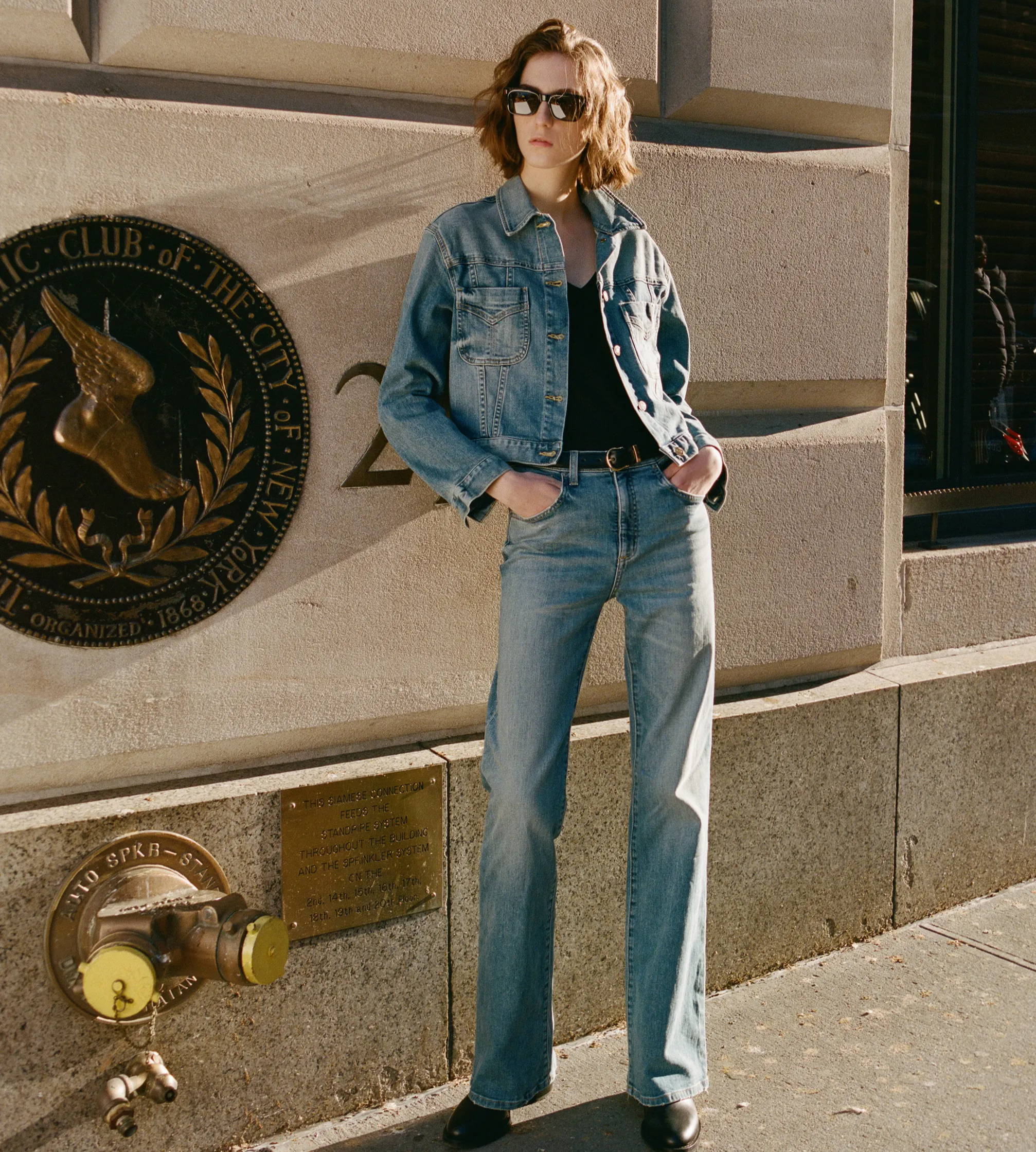 Look 3: Vintage Wash Denim
"Denim-on-denim is classically cool. I love its tomboy spirit and it's so easy to wear. Pair the vintage wash Tori Denim Jacket with the Celia—my favorite jeans of all time—for an iconic, Seventies look."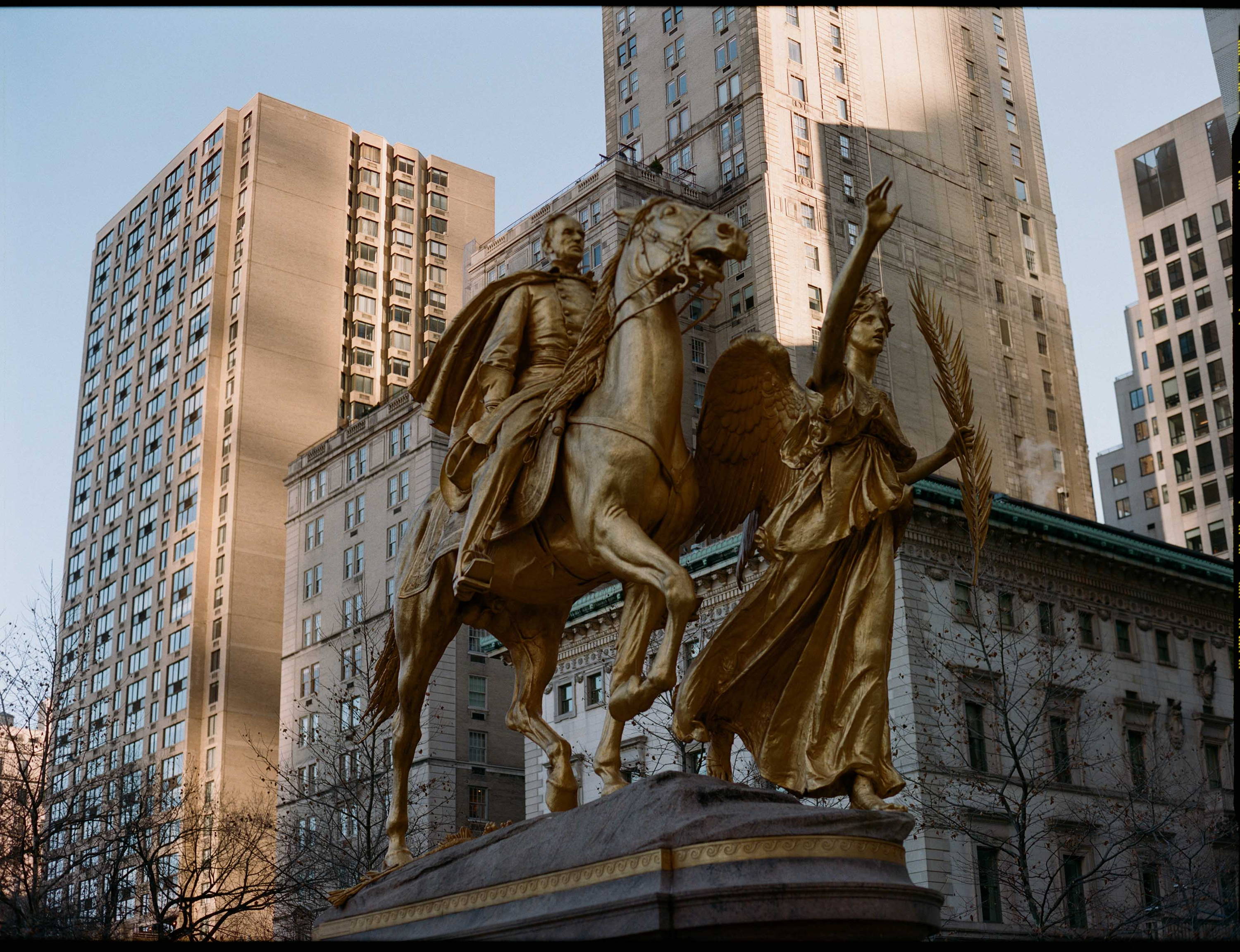 Look 4: The Boot Cut Jean
"I love my Boot Cut jeans. High-waisted and cropped exactly at the right place. As always, they are made out of premium Japanese denim and my classic vintage wash. When you want to feel sexy, style it with a white or black t-shirt and one of my black blazers and off you go. Chic, cool, and nonchalant."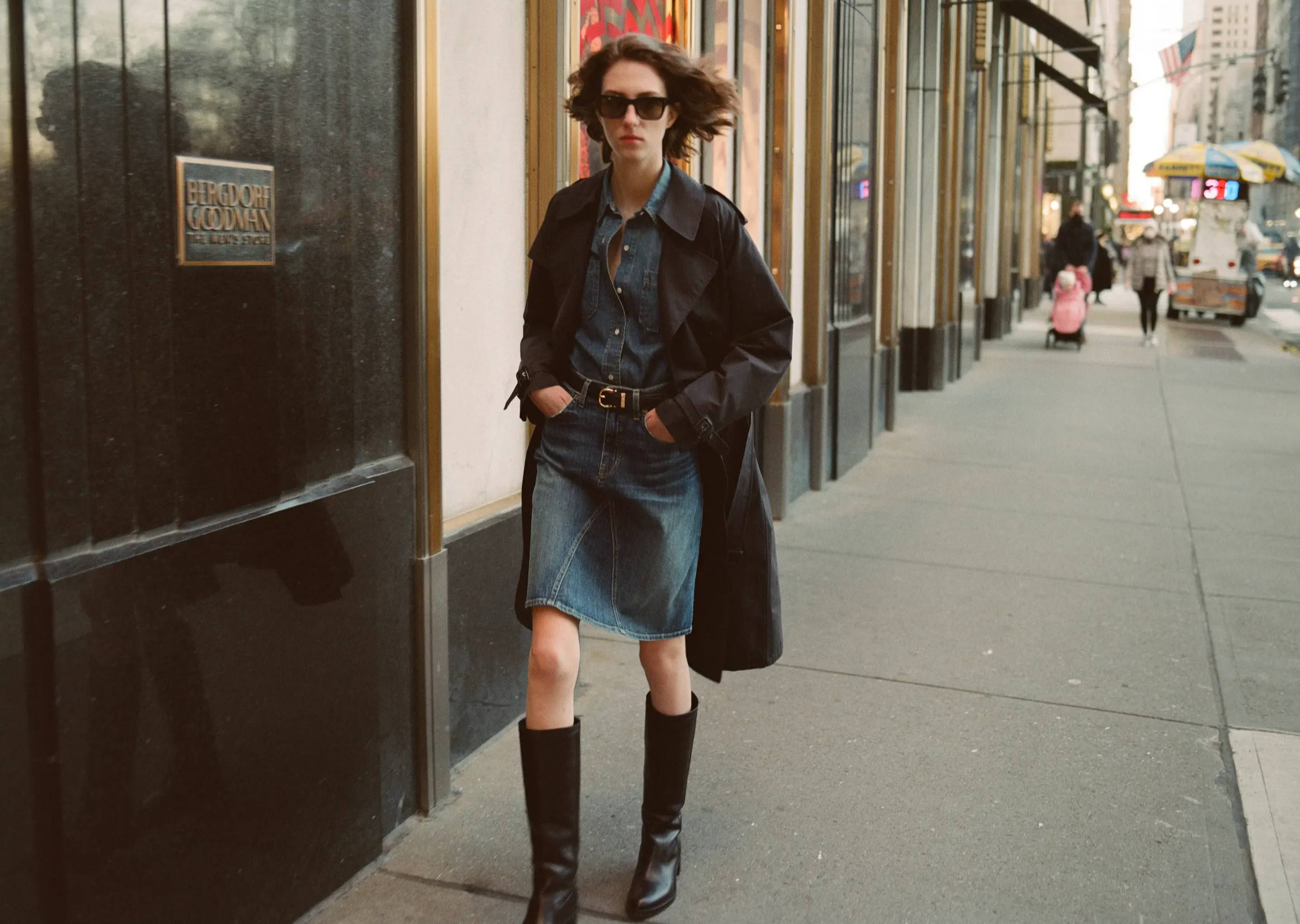 Look 5: The Denim Skirt
The denim skirt is effortlessly cool. It's a piece I have always loved.  When I was young, I would make my own out of a pair of jeans, just using scissors and a needle-and-thread. Our Mirielle skirt was inspired by those iconic Seventies-style skirts. Wear the Mirielle Denim Skirt with the Travis Shirt, the Tanner Trench and knee-boots for a chic day look.